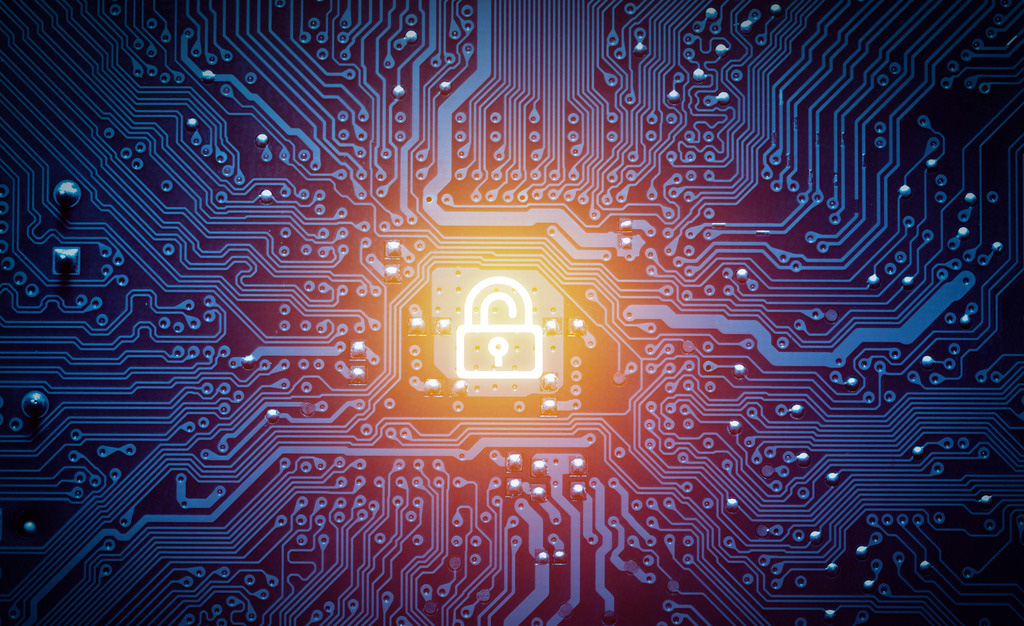 Chinese semiconductor maker Rockchip has received investment from several government funds and venture capital firms, including state-backed China Integrated Circuit Industry Investment Fund co. and investment firm Summitview Capital.
Other investors who acquired stakes in the company include various government guidance funds backed by China's local governments including Shenzhen, Beijing and Shanghai.
The financial amount of the deal remains undisclosed.
After the round of financing, the China Integrated Circuit Industry Investment Fund has a a 7% stake, Shanghai-based Summitview Capital owns 5.29% and Shenzhen-based Fortune capital holds 1.41% of the company.
Founded in 2011, Rockchip is a semiconductor manufacturer that provides SoC solutions for tablets & PCs, streaming TV boxes, AI audio & vision and IoT hardware. The company has provided chips for some companies including ARM, Google, Intel and Microsoft.
Headquartered in Fuzhou, China, Rockchip also has offices and research centers in Shenzhen, Shanghai, Beijing, Hangzhou and Hong Kong with around 700 employees, according to its website.
In 2016, Rockchip applied for listing on the GEM board in A-shares to raise RMB423 million (US$60.72 million) to upgrade its multiple chip projects and R&D center construction projects. However, the seventeen-year-old company was rejected by the Shenzhen Securities and Futures Commission in July 2017 due to critical sales stagnation and asset decline. The latest financing deal appears to be the company's efforts to raise capital in alternative ways.
The China Integrated Circuit Industry Investment Fund aims to invest in a wide range of sectors, from processor design and manufacturing to chip testing and packaging. Its first fund was at RMB138.72 billion (US$19.91 billion). In May, the "big fund" is in talks to raise its second fund vehicle ranging from RMB150 billion (US$21.53 billion) and RMB 200 billion (US$28.71 billion).
The fund has invested in ZTE Corporation and lawsuit-plagued Fujian Jinhua Integrated Circuit Co that was charged with stealth of IP and technology from Micron by US Justice Department.