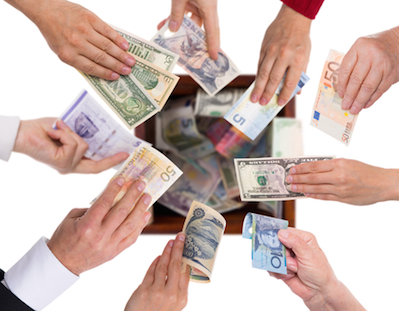 Huaxing Growth Capital, a unit of China Renaissance Group's investment management business, is targeting to raise US$600 million for its third investment fund, according to a securities filing submitted in August.
The latest investment vehicle, namely Huaxing Growth Capital III, follows its second fund aiming to raise US$150 million in May 2015. The unit's debut fund was a US$100 million vehicle set up in May 2013.
With a focus on investment opportunities in the technology, media and entertainment sectors in China, Huaxing Growth Capital recorded US$4.1 billion assets under management as of March 31, according to its website.
Companies under its portfolio include steel trading information services provider Zhaogang.com, artificial intelligence firm SenseTime, online-to-offline real estate agency Lianjia, online ride-sharing firm Didi Chuxing and group buying platform Meituan Dianping.
Just today, Huaxing Growth Capital led a US$14 million series B round of financing in Chinese uniformly sized nano- and microspheres producer Nano-Micro Technology.