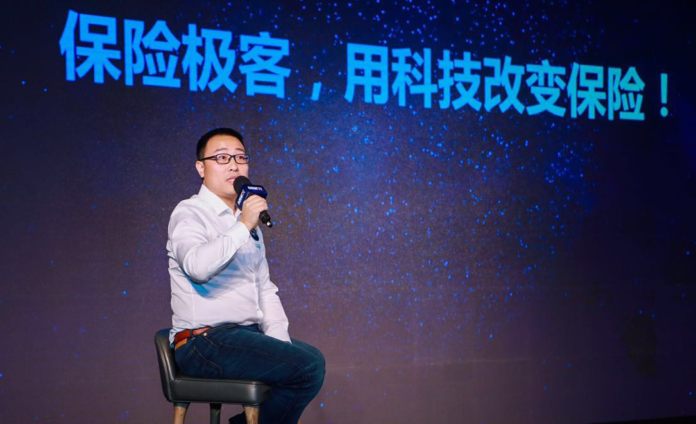 InsGeek, a Chinese insurance service platform for enterprises, has secured RMB100 million (US$14.42 million) from state-owned small and medium sized enterprise development fund and Legend Holdings Corporation, an investment arm of Chinese laptop maker Lenovo Group.
Established in 2014, the Beijing-based company is an insurance broker and health management solution provider mainly targeting on the enterprise customers and their staffs. Currently, the company also owns offices in four Chinese cities, including Shanghai, Guangzhou, Wuhan and Xi'an.
The company claims to provide insurance for start-ups, such as Chinese question-and-answer website Zhihu, short-term house rental portal xiaozhu.com and online educational portal knowbox.cn, as well as New Hope Group, a conglomerate which engages in the agriculture, animal husbandry, dairy, real estate and coal mining industry.
The insurance agent has collaborated with several insurance companies in China to sell their insurance programs to enterprises needing insurance services for their staff. For instance, InsGeek has worked with Ping An Insurance, Sunshine Life Insurance Corporation Limited, New China Life Insurance Company Limited, Taikang Life Insurance Company Limited, China Taiping Insurance Holdings Company and Tianan Property Insurance Co., Ltd.
Prior to this, Insgeek completed RMB5 million (US$720,000) angel round, series A round financing worth tens of millions of yuan led by Fosun Rz Capital, and RMB50 million (US$7.2 million) series A+ round led by THG Ventures.
The four-year-old firm also counts Fosun Rz Capital, THG Ventures, Legend Star, TusStar, Boss Mutual Fund and Hacheers Investment as its investors, according to its website.
The proceeds of the round will be used to strengthen talents in both technology and finance, as well as improve enterprise efficiency by artificial intelligence, said Ren Bin, the founder and CEO of InsGeek.