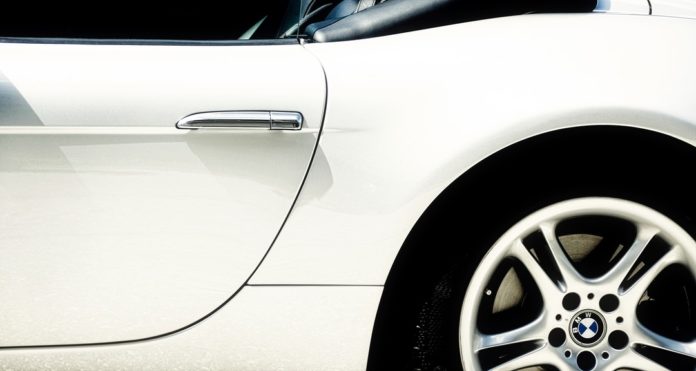 BMC Europe, a private equity fund managed by Shanghai International Group (SIG) and backed by Shanghai government, has acquired German rayon maker Cordenka GmbH for 240 million euros (US$272 million).
The deal, sold by European private equity firm Chequers Capital, has received consent from Chinese and German authorities, making it BMC Europe Fund's first acquisition since its launch in February.
The deal values the company at about 240 million euros (US$272 million), according to a statement on Thursday. Goldman Sachs Group Inc. and Barnings provided financing for the transaction.
After forging development strategies with Karl Hammer and his management team, the capital will support Cordenka's global business expansion through SIG's resources and layout in China, said Xinya Vivian Wang, the Shanghai Chief Representative Officer of Credit Suisse and one of partners of the fund.
Established in 1924 and based in Obernburg, Cordenka GmbH is a German industrial rayon manufacturer with branches in Mühlhausen in northwestern Germany, and in Gorzow, Poland. It also produces sodium sulfate, along with fabrics and cords.
Cordenka has supplied rayons for multiple automobile maker, such as British Aston Martin, Germany's Mercedes-Benz, Bayerische Motoren Werke (BMW), Audi AG, Swedish and China-owned Volvo Cars and US's Tesla, for manufacturing tires.
The German company claims to have an annual output of 32,000 metric tons in its Obernburg's plant and its total capacity accounts for half of the global technical rayon demand, according to its website.
The fund, based both in Shanghai and London, had been launched by Shanghai Guohe Modern Service Equity Investment Management Ltd, a subsidiary of Shanghai International Group (SIG), during British Prime Minister Theresa May's visit to Shanghai in February 2018.
The cross-border private equity vehicle, with RMB3billion (US$480million) under management, focuses on merger and acquisition of profitable and technically-advanced European medium-sized manufacturers in medical, chemical and environment-protection sectors.
The fund aims to facilitate the upgrading of Chinese manufacturing in response to One Belt and One Road Initiative and "China Intelligent Manufacturing 2025″ strategy.
The state-owned private equity also has a second investment vehicle, namely BMC Europe Fund II, which has a corpus of about RMB3billion (US$480million). The fund aims to invest in Europe later this year.
The industrial rayon is a high-end special material made of cellulose whose resistance and stability to chemicals under high temperate and high pressure makes it popular for tire manufacture and for use in house applications.