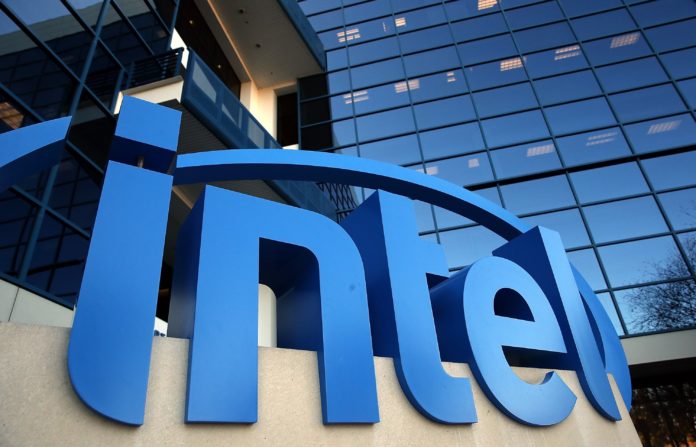 CTAccel Limited, a Chinese company specializing in FPGA-based acceleration technology and solutions, has received an undisclosed investment in series A round of financing from Intel Capital, according to a statement released today by CTAccel.
The new funding round is an extension of the partnership between CTAccel and Intel as the former had developed a patented CTAccel image processing (CIP) accelerator for the latter.
The round also saw the participation of cross-border fund Ironfire Ventures.
Under the partnership, the duo are seeking to leverage the capabilities of CTAccel in hardware-software co-design, heterogeneous computing and software engineering to deliver high-performance solutions to customers.
Intel Capital invested in CTAccel to support Intel's strategy to accelerate the development of the rapidly growing data economy, said Anthony Lin, vice president and managing director of Intel Capital International.
The two companies will continue working together to "increase the adoption of FPGA-based datacenter solutions in China and global markets", he added.
CTAccel focuses on the development of FPGA-based accelerated computing technologies, which enables performance improvement and reduction in total cost of ownership (TCO) for data centre customers.
One of the company's core products, field-programmable gate array (FPGA) based accelerator, is an accelerator embedded with an integrated circuit that can be configured by a customer or a designer after manufacturing. The product is said to have the capability to bring high-throughput, low-latency image processing that delivers proven performance improvements, while simultaneously reducing costs for customers.
CTAccel solutions are deployed in a range of market segments including online-to-offline (O2O) services, smartphone cloud applications, cloud storage and online video sites.
This investment will speed up CTAccel's new product development and extend its solutions across FPGA-accelerated datacenter computation while supporting the global expansion, said Harry Yu, founder and CEO of CTAccel.
Proceeds of the investment will be used to broaden CTAccel's product portfolio for better and more effective image processing and image analytics solutions development, and to strengthen the company's global market penetration in North America, Europe and Asia Pacific.
Since its inception in 1991, Intel Capital has invested US$12.3 billion in over 1,500 companies across 57 countries worldwide, according to Intel Capital's website.
Intel Capital has expanded its portfolio to include more Chinese firms in recent years. The company had led a strategic investment in Chinese artificial intelligence start-up HuiyiHuiying in early November.
It also led an undisclosed series B round in Chinese AI start-up ICE Tech Science & Technology Company in late August.
The company also backed a series A+ financing round of Chinese artificial intelligence (AI) chips maker Horizon Robotics in October 2017.