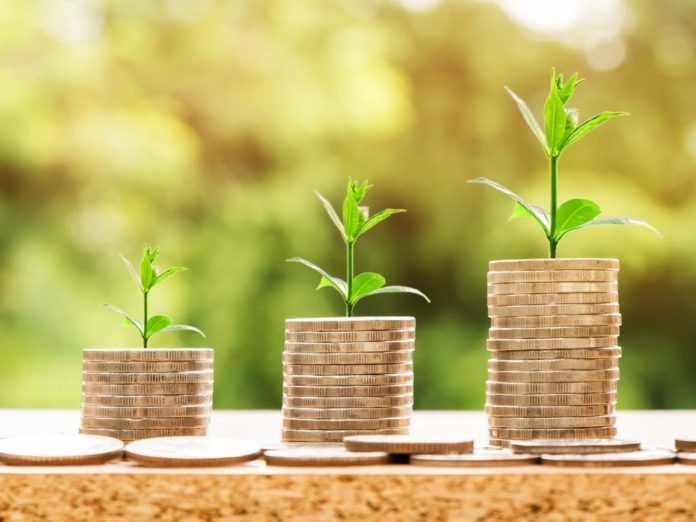 China Renaissance K2 Ventures Partners (K2VC) has closed on US$67.5 million of capital for two venture capital funds, according to two SEC filings.
The China-based investment firm has raised US$27.5 million toward a US$250 million K2 Partners IV, according to a filing.
The firm also closed on US$40 million toward a US$300 million K2 Ventures Partners, according to a separate filing.
The two funds, namely K2 Partners IV and K2 Venture Partners, are both managed by K2VC, better known as China Renaissance K2 Ventures.
Founded in 2010 jointly by China Renaissance and several venture capitalists, Beijing-based K2VC manages multiple funds with over RMB3 billion (US$431.86 million) assets and mainly invests in early-stage start-ups in emerging technology sectors, such as internet & mobile, fintech, consumer and healthcare.
Launched in 2004 and headquartered in Beijing, China Renaissance Holdings Ltd. is a boutique investment bank, which got listed in Hong Kong in September this year. The investment firm has two offices in Beijing and Shanghai.
In November, the company had participated in US$60 million series A round of Chinese AI Solution Developer Aibee, which was led by Sequoia Capital China and Chinese furniture mall operator Red Star Macalline Group Corporation Limited.