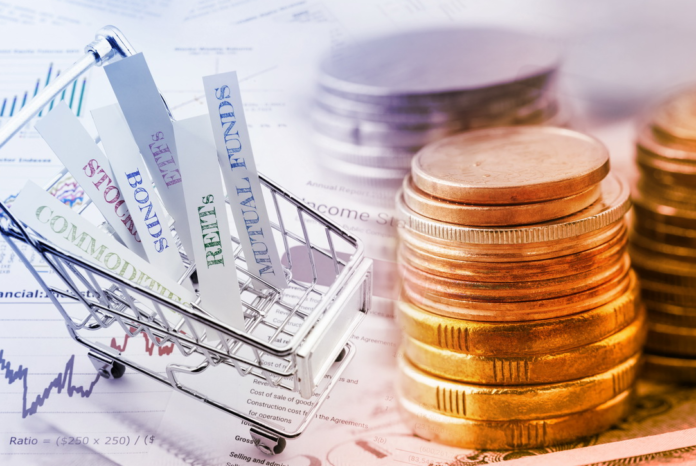 Lightspeed China Partners, a China-focused venture capital affiliate of Silicon Valley-based Lightspeed Venture Partners, is seeking to raise US$560 million across two new funds, according to documents filed with the U.S. Securities and Exchange Commission on December 17.
The paperwork for Lightspeed China Partners' fourth flagship fund named "Lightspeed China Partners IV", aiming to raise US$360 million, will become the largest venture capital fund the company has raised to date if it is fully sold. The other one, named "Lightspeed China Partners Select I", will be a US$200 million investment vehicle.
The documents indicate that no capital has been secured yet for either fund as of the writing. Meanwhile, it is also notable that publicly-disclosed fundraising targets are subject to change.
Founded in 2011 by former Google executive James Mi Qun, Lightspeed China Partners is a venture capital firm specializing in early-stage investments in fields like internet, media, telecom, mobile and fintech. The company has raised a total of three flagship funds since its inception, including a US$168 debut fund in 2013 and two funds each closing with US$260 million in 2014 and 2016 respectively.
Lightspeed China Partners has poured money into an array of Chinese companies in 2018. The company participated in a US$50 million series A+ round of financing in China's membership-based e-commerce platform Black Fish in late August. It also joined a US$100 million series C round of financing in Shanghai-based financial marketplace eBroker in July.
Other companies in Lightspeed China Partners' portfolio include China's e-commerce platform Pingduoduo, loan provider Rong360, vacation rental booking platform Tujia.com and medical services provider Tencent Trusted Doctors.