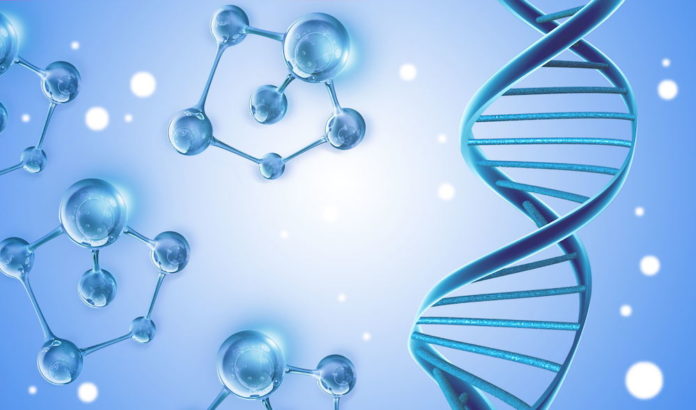 BrightGene Bio-Medical Technology Co., a Chinese biopharmaceutical company, has received RMB550 million (US$80.06 million) in a pre-IPO round of financing, led by Sequoia China and HighLight Capital, with participation from GF Qianhe Investment, according to a WeChat announcement released today.
Currently, the company has several investors, including State Development Investment Corporation (SDIC), CICC Capital, Hong Kong-based Huatai financing holdings, Co-Stone Venture Capital and Bioventure Investment.
Founded in 2001 and headquartered in Suzhou, the biotech firm BrightGene focuses on the development and manufacturing of innovative medicine as well as special generic active pharmaceutical ingredients (APIs) and finished dosage forms (FDFs) on the market.
It has developed a pipeline of new drugs, including immuno-oncological therapeutic agents, orally available GLP-1RA peptides for type 2 diabetes, antibody drug conjugates for solid tumor, and novel non-antibody dependent tumor targeting conjugates for brain cancer and solid tumor brain-metastasis.
The 18 year-old firm has received Current Good Manufacturing Practices (CGMP) certification in Europe, the U.S., Japan and South Korea, which confirms compliance with industry standards and controls the authorization of the manufacturing and sale of medical devices.
BrightGene said in the statement that it has invested over 25% of its operating income to annual research and development.
The company will utilize the funding to develop innovative drugs and clinical trials, to increase the capacity of the raw material plant and to construct another facility to produce medical injections, according to Yuan Jiandong, the chairman of BrightGene.
In August 2018, BrightGene invested US$1.5 million in a seed round to DNAlite Therapeutics Inc, an American early-stage preclinical biotech start-up focusing on gastrointestinal gene therapy.