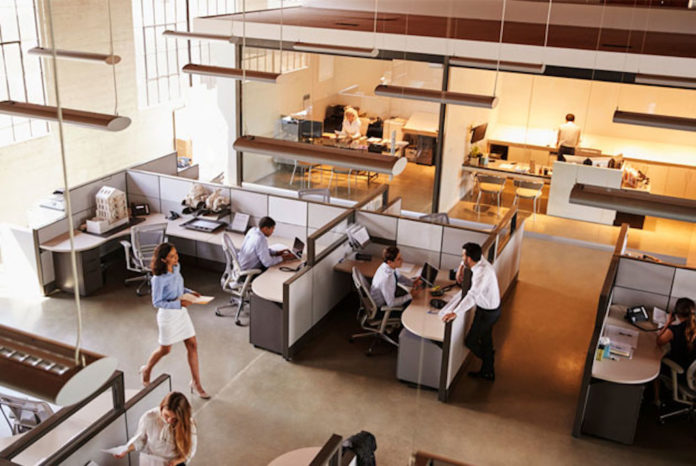 GaiaWorks, a Chinese workforce management SaaS provider, has completed a RMB300 million (US$44.32 million) series C round of financing led by Tiger Global Management, with participation from Warburg Pincus and Matrix Partners China, according to an announcement today.
Established in 2009, GaiaWorks focuses on workforce management system development. Their system has various applications including predicting business demands and workforce demands, optimizing working schedules, managing employees' time and attendance, and analyzing and improving labor efficiency and sales effectiveness. It can also connect the frontline employees to managers and enterprises via mobile app.
Headquartered in Suzhou, the company has branches in major cities across China, including Beijing, Shanghai, Guangzhou and Shenzhen.
GaiaWork's workforce management system has been helping nearly four million users with more than 1,000 clients across 13 countries and regions, said the company. Its predictive smart scheduling services have been used by General Electric, Samsung Group, C&A, Capital Land, China Resource, Estee Lauder companies, Gap, Jaguar, Nike, Sodexo, Suning, and Volkswagen.
Since its inception 10 years ago, it has obtained a total investment of over RMB500 million (US$73.87 million), from Tiger Global Management, Warburg Pincus, Genesis Capital and Matrix Partners China.
The proceeds from the current round will be invested to accelerate technology research and development, especially the machine learning and artificial intelligence (AI) engines in business forecasting, schedule optimization, employee retention, and enhanced analytics, as well as to fund geographic expansion.
"We added nearly 1 million users last year and will invest more in AI technology and expand more into the Asia Pacific region," said Simpson Zhang, CEO and co-founder of GaiaWorks.