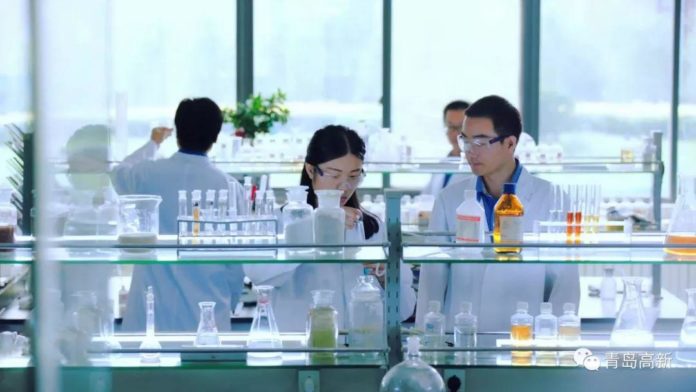 MabPlex International, a Chinese biologics development and manufacturing solutions provider, has completed a RMB400 million (US$59.1 million) series A round of financing. The round was led by China's state-owned SDIC Venture Capital and Shenzhen Capital Group, an investment unit of Shenzhen Municipal Government, according to an announcement today.
China is a country facing significant unmet medical needs, particularly in cancer, neuropathy and diabetes amid a rapidly aging population. The financing for the biotech sector in China has been on the rise in recent months, despite the capital winter in the country. Many drug developer and medical devices firms have recently raised new rounds, including Yuce Biological Technology, Apic Bio, Apollomics, Hangzhou Kang Sheng Health Management, Antengene and Thousand Oaks Biopharmaceuticals.
Founded in 2013, MabPlex provides global contract development and manufacturing organization (CDMO) services in the development and manufacturing of biopharmaceuticals, including mAbs, recombinant proteins, antibody-drug conjugate therapeutics and bispecifics. It also offers partners contract services from DNA drug design to finished drug product.
Granted the CGMP manufacturing certificate in the U.S., European Union and China, its manufacturing plants have accumulated 12 production lines for liquid and solid drugs, occupying a total area of 50,000 square meters, enabling the mass production of biopharmaceutical drugs.
In September 2018, the biotech CDMO services provider opened a new biopharmaceutical manufacturing facility in China's Shandong province.
In addition, the company also owns three development centers in San Diego, Shandong Province and Shanghai city for clinical trials and trials under the Investigational New Drug (IND) program.
Dr. Marie Zhu is the current chief executive officer of MabPlex USA, a subsidiary of MabPlex International. She also served as the former Head of Process Sciences and Manufacturing with Agensys, an affiliate of Astellas Pharma Inc., an American biotechnology firm focusing on development of therapeutic antibody drugs for cancer.
The company will use the proceeds from the round to fund research and development of antibody drugs in clinical phase III, boost commercial production capacity, and expand its international strategic layout.