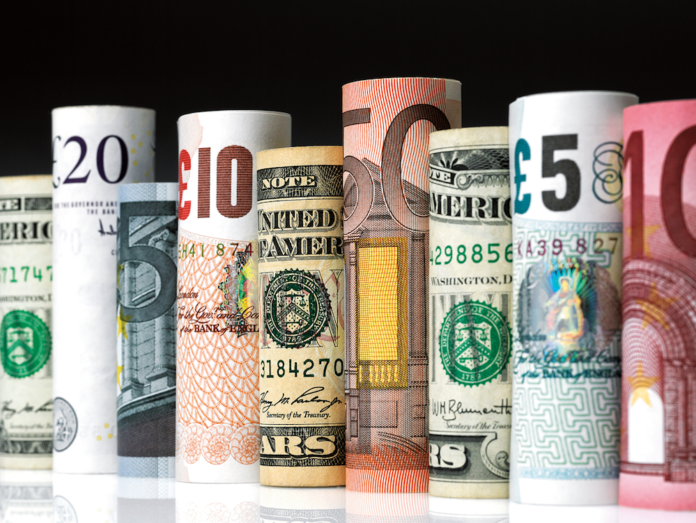 BlueRun Ventures, a U.S.-based venture capital firm with China-focused funds, has closed its sixth fund at US$130 million, the company announced on January 17.
The capital committed in the fund is expected to be invested in early-stage mobile software and financial services companies, including online lending platform Kabbage and navigation tool Waze.
"There's been such a backlash against data privacy — the pendulum has swung too far to one side — but I think there are learnings to be had around the benefits of data sharing in healthcare and in financial services," Ebinger, one of the general partners of BlueRun, told TechCrunch.
Previously, BlueRun garnered US$150 million for its fifth fund in 2014, and US$250 million for its fourth fund in 2008, shy of its original target of US$300 million. In 2000, it raised US$460 million for its second fund.
BlueRun has also announced the promotion of Cheryl Cheng to general partner. Cheng, who joined in 2008, focuses on mobile and data opportunities within enterprise and consumer markets. The firm also counts founder John Malloy and Jonathan Ebinger as general partners.
Based in Silicon Valley and investing in global companies, the firm owns branch offices in Beijing and Shanghai in China, as well as in Korea.
China is a major investment destination for the firm. It has contributed money to meilishuo.com, a Chinese Pinterest-like website that enables women to find personalized clothing and skin care products; PPTV, a Chinese online video network platform that offers that offers TV shows and entertainment content; and ganji.com, a website where users publish and exchange local information, such as used cars and jobs.
Some successful projects in the company's portfolio include global online payment solutions provider PayPal and cloud platform for business, Coupa Software, which was listed on the Nasdaq in 2016.