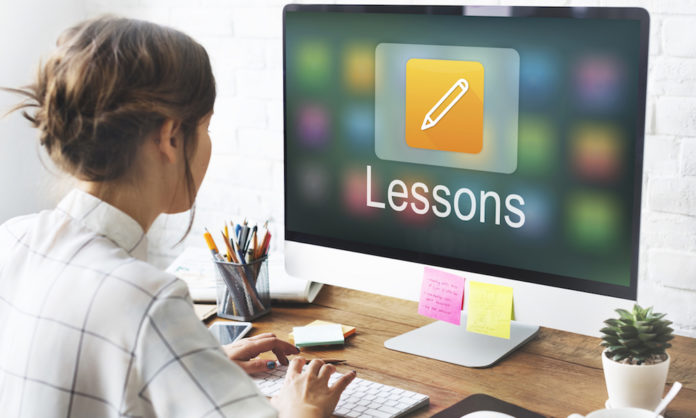 Zhangmen, a Chinese online education platform for the K-12 demographic, has raised a US$350 million series E1 round of financing, led by CMC Capital Partners and CICC Alpha, a subsidiary of state-owned China International Capital Corporation Limited.
The company has confirmed the round to Chinese media platform 36kr.
Shanghai-based CMC Capital Partners is a private equity and venture capital arm of China Media Capital, investing in the cultural, technology, media, entertainment, consumer, medical treatment, and telecommunication sectors.
The investment firm was founded in 2009 by Chinese media mogul Li Ruigang, who is nicknamed 'China's Rupert Murdoch.' In July 2018, the firm got RMB10 billion (US$1.47 billion) in fundraising from top tech giants Alibaba Group and Tencent Holdings.
The company has also netted Fortune Capital, Genesis Capital, Huasheng Capital, Shunwei Capital and Qingsong Fund as investors over six previous rounds. It secured a US$120 million in a series D round, led by Warburg Pincus and Genesis Capital in December 2017.
Launched in 2014, the company focuses on one-on-one online tutoring sessions covering a full curriculum, from artistic courses, to languages, to mathematics and sciences, for students aged from four to 18. Most of its teachers are alumni of top universities, such as Tsinghua University and Peking University.
The education sector in China, especially online teaching platforms, has been favored by capital amid an economic slowdown and intensive trade war. Last week, Warburg Pincus invested US$255 million in Chinese K-12 English Education Platform DaDa in a series D round.
VIPKID, a Chinese K-12 online education platform, also raised a US$500 million series D+ round led by technology-focused hedge fund Coatue Management, Tencent Holdings, Sequoia Capital China, and Jack Ma-backed Yunfeng Capital in June last year.