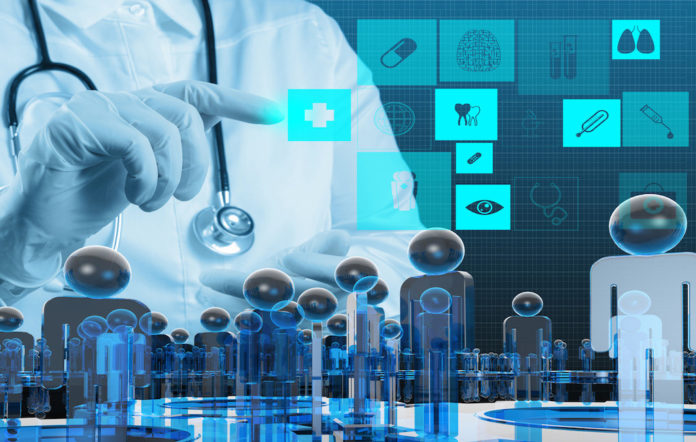 Chinese life science technology solutions provider Taimei Technology has secured a US$80 million series E round of financing led by Tiger Global Management, said Taimei Technology at its annual meeting on January 25. Softbank China and Chinese healthcare-focused venture capitalist Cowin Venture also participated in the round. 
The company, founded in June 2013, operates as a software as a service (SaaS) firm to provide a group of products including clinical research data collection system eCollect, randomized grouping and drug management system eBalance, and patient reports system eReport.
With its technological platform TMCloud creating a bridge between drug developers, patients, regulators, medical research institutes and third-party vendors, Taimei Technology's services cover the whole procedure of clinical study. Its solution services focus on six main areas including data and project management, electronic submission, drug safety and medicine logistics.
The company currently supplies its products to more than 500 companies around the world, with an average of over 1,000 clinical studies underway every year, serving more than 100,000 patients.
Proceeds of the new round will be used to finance "core [development] strategies" of Taimei Technology, said its CEO Zhao Lu in an interview with Chinese healthcare-focused news portal VCBeat. These strategies include the construction of a pharmaceutical research and development platform, and the exploration of providing more services like the marketing of pharmaceutical products.
Taimei Technology completed a RMB300 million (US$44.49 million) series D round of financing in April 2018. The series D round saw the participation of Softbank China, private equity firm SAIF Partners, and an array of Chinese investors including Morningside Venture Capital, Zheshang Venture Capital and Ivy Capital.