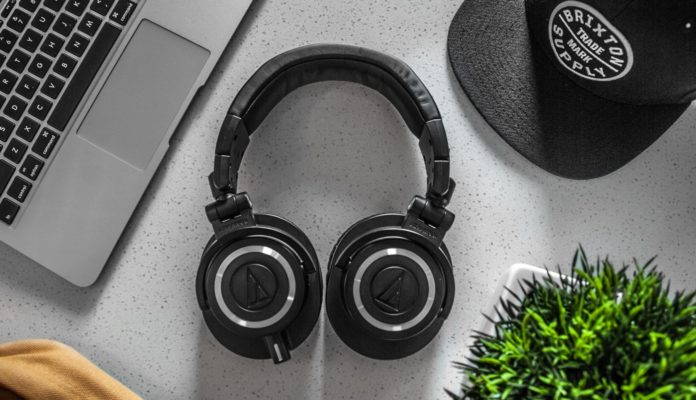 China's largest audio sharing platform Ximalaya FM has jointly invested in a US$100 million new round of financing in San Francisco-based Podcasting start-up Himalaya Media to help the company rise in the Podcast distribution space, said Himalaya in a statement released on Thursday.
The new round also attracted other investors including New York-based growth equity firm General Atlantic and global quantitive trading company Susquehanna International Group (SIG).
Along with the investment, Himalaya obtained "immediate access to unique expertise from Ximalaya FM." Ximalaya FM, registered in August 2012, operates as an audio sharing platform to provide audiobooks, music, variety entertainment programs, news, and other audio contents. The platform claimed to have taken up 73% market share in China with over 470 million mobile users, and more than 30 million users accessing its services through automobile, intelligent hardware, and smart home appliances.
Himalaya will "tap into" the experience of the Chinese audio sharing giant, while also adapting to the various needs and opportunities in different regions to better serve users across its existing apps for Andriod and iOS, as well as a series of upcoming exclusive shows, said the company in the statement. The company said that it also struck content partnerships with the Dallas Mavericks, Starburns Industries, and Studio71.
"It's not so easy to be a podcast creator. There are so many things to worry about: producing the show, growing the audience, and monetizing the content. It's essential to have a platform that works together with creators to resolve their pain points," said Himalaya's CEO Wang Yu in the statement. "Central to our success will be our commitment to building a platform where creators can actively interact with their fans, and establish their own communities for future growth and monetization."
Himalaya will use the investment to support its tech innovation, marketing, and content production.