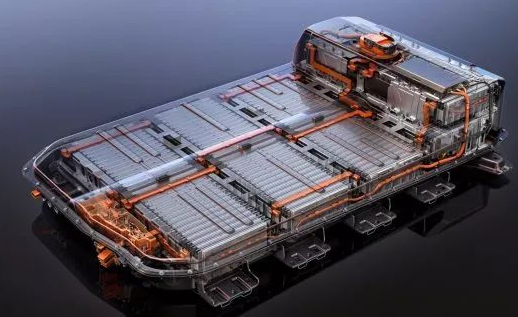 ProLogium Technology, a Taiwanese manufacturer of lithium ceramic battery cells, is on the path to raising US$150 million in a series D round of financing estimated to complete within the first half of 2019, a spokesperson of ProLogium told China Money Network on Monday.
ProLogium already sealed a term sheet — a nonbinding investment agreement, with a potential leading investor, said the spokesperson who declined to name the company. The spokesperson said that the series D round is expected to complete between the end of first quarter and early second quarter.
Chinese tech-focused online platform DeepTech last week reported that Softbank's investment arm, SB China Venture Capital, led the investment that would be used in the construction of a new plant. The report, however, falsely claimed that the round was already closed in January.
SB China Venture Capital did not immediately respond to China Money Network seeking comment.
Founded in October 2006, Taiwan-based ProLogium primarily engages in the research and development of lithium ceramic battery cells for smartphones and electric vehicles. The company, claimed to have all its products being 100% self-developed, has booked a total of 212 patents as of December 2018, including 83 patents awaited to be granted.
The company, which counts SB China Venture Capital among its previous investors, is ramping up efforts to reach annual earnings of hundreds of millions of U.S. dollars within four years, according to ProLogium's CEO Vincent Yang at a forum in Beijing in December 2018. Yang said that the company will license its technologies to enterprises in the solid-state battery industry. With the technology authorization module, it is confident to march into the global market in the following two to three years.