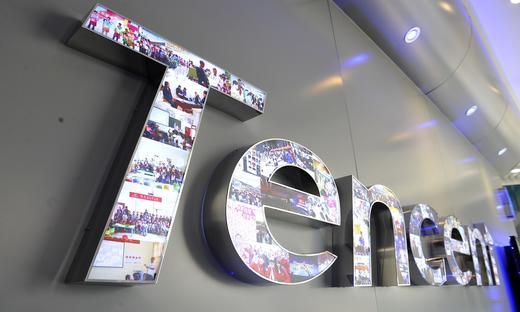 American social media network Reddit Inc. said on Monday that it has raised a US$300 million series D round of financing led by Chinese social media and gaming magnate Tencent, which took its market valuation to US$3 billion, Reddit confirmed the new round with several media including TechCrunch.
Reddit, which calls itself "front page of the internet," saw a US$150 million investment from one of the architects of China's Great Firewall of censorship, Tencent. The company's previous investors including Sequoia, Boston-based financial services firm Fidelity, Tacit and Snoop Dogg also participated in the new round, Reuters reported on Tuesday.
The weird pairing quickly triggered censorship fears on Reddit, which is currently banned in China under the country's censorship law. Reddit users shared images of the 1989 Tiananmen Square protest and Winnie the Pooh memes mocking Chinese president Xi Jinping's appearance, in reference to concerns that the investment from a Chinese firm would lead to stricter content controls.
Founded in June 2005 by American web developer and entrepreneur Steve Huffman, Reddit claimed to rank fifth among the most visited sites in the U.S. with an average of more than 330 million monthly active users and 14 billion screen views per month as of November 2017.
Except for the new investment, the California-based Reddit has already collected over US$250 million in three other rounds of financing. It has over 20 investors, including American media firm Advance Publications, which owns Conde Nast, Reddit's one-time parent company.
The company completed a US$200 million series C round of financing in August 2017 at a valuation of about US$1.8 billion.