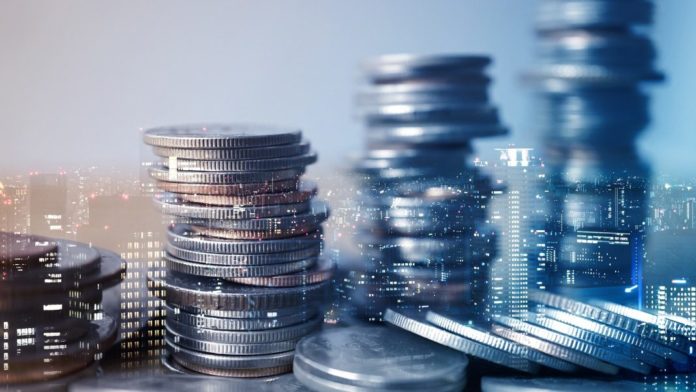 Hong Kong-based venture capital fund All-Stars Investment, an investor behind Asian juggernauts like artificial intelligence firm SenseTime and ride-hailing magnate Grab, has raised US$500 million to expand its portfolio of start-ups, said its co-founder Richard Li cited by Bloomberg on Wednesday.
All-Stars, currently with nearly US$2 billion in assets under management, operates as a specialized hybrid fund to invest in companies in the internet and consumer brand space in Greater China, said All-Stars Investment on its website. The company expects about 10 of its portfolio companies to go public within the following two years.
"We only invest in the industry champions that have the largest market share in some of the largest fields, with some degree of anti-cyclical nature," Li, the former Morgan Stanley managing director, said in Hong Kong. "When the economy isn't great, companies that focus on cost-savings and improving efficiency benefit, and that's what our portfolios focus on."
The fresh funds were collected as a subtle sign of recovery emerged in China's venture capital market in January 2019, amid rebuilding confidence among investors while Beijing fast tracks a new foreign investment law that is expected to ease the trade war between China and the United States.
According to proprietary data collected by China Money Network, 214 VC financing deals worth about US$3.96 billion were recorded in the month, slightly increased by US$590 million compared with December 2018, despite the deal value ceiling of US$5 billion remains strong since September 2018.
All-Stars made its name through investments in some of China's largest tech start-ups, including Uber-like truck services provider Full Truck Alliance, ride-hailing giant Didi Chuxing, health-care player WeDoctor, and home-sharing service Tujia. The company led a US$200 million series D round of financing in Chinese co-working space operator Ucommune in November 2018.