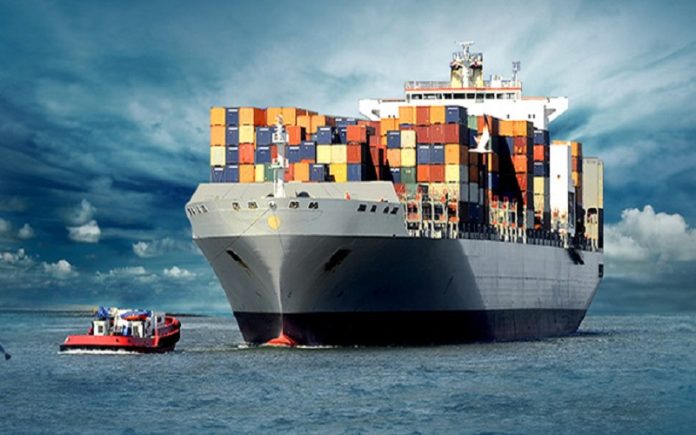 YunQuNa, a Chinese one-stop international logistics platform, has raised tens of millions U.S. dollar in a series B2 financing round led by New York-based hedge fund Coatue Management, according to a statement released today.
Previous investors including DCM Ventures, a venture capital firm with over US$4 billion in assets udner management, Beijing-based venture capital firm Source Code Capital, and China Merchants Innovation Investment, an investment unit of China Merchants Bank, also participated in this round.
This is the second investment raised by YunQuNa in the past three months, following a series B1 round from Sumitomo Corporation Equity Asia Limited (SCEA) in November 2018, said DCM Ventures in the statement. SCEA is a private equity arm of Japan's Sumitomo Corporation.
Launched in February 2015 and operated by international freight and logistics firm YQNLink, YunQuNa serves as a logistics management cloud platform that delivers air and ocean freight forwarding, customs clearance, trucking, warehousing, and distribution services. The company has recorded about 10,000 corporate clients as of February 2019, processing an average of over 500 orders every month.
"We are witnessing that the global logistics industry is undergoing a rapid digital transformation. As a leader in China's internet-enabled shipping industry, YunQuNa possesses both superior technical strengths and rich offline logistics resources," said Jiang Kai, managing director of Coatue China. "We believe that their innovative digital international logistics service will bring a profound impact on the industry."
Proceeds of this round will be used to lift its technological strengths and enhance overseas service network. The company plans to leverage technologies like big data, artificial intelligence, and blockchain to realize the automated order operation, and closer collaboration between consignees and consignors.
YunQuNa previously received a strategic investment totaling nearly RMB100 million (US$14.8 million) from China Merchants Innovation Investment in 2017. It also raised a RMB50 million (US$7.4 million) series A+ round from DCM China in 2017 and an undisclosed series A round from Source Code Capital in 2014.
Coatue was founded in 1999 to invest in public and private equity markets focusing on the technology, media and telecommunications industries. It has backed some of China's technology giants including Beijing-based news and information content platform Toutiao, ride-hailing firm Didi Chuxing, group buying website Meiduan-Dianping, and online education platform Zuoyebang.