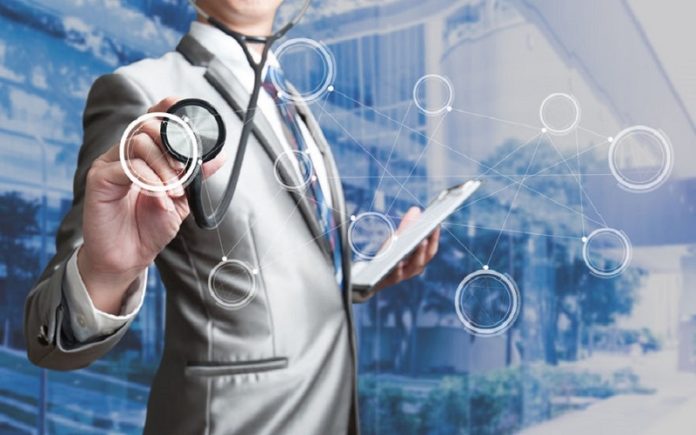 Oriental Vision, a Chinese financial services provider, has raised tens of millions of U.S. dollars in its series B financing round led by Shanghai-based venture capital firm Ventech China, according to a statement released on the investor's WeChat official account on Wednesday.
Delta Capital, an equity investment company with RMB5 billion (US$748.51 million) in assets under management, also poured money into the new round.
Oriental Vision, fully known as Oriental Vision Information Beijing Co., was founded in April 2015 to provide financial service to small- and micro-enterprises. Leveraging algorithms powered by the artificial intelligence (AI) technology, the Beijing-based company primarily helps corporate clients analyze and present their tax data through a one-stop service package that covers tax data integration, product design, model construction, and system implementation.
Aiming to realize "an effective connection" between enterprises and banks, its solutions assist corporate clients in providing credit references, and online credit risk control solutions to banks that will potentially lend money to these companies.
Oriental Vision said in the statement that it has already sealed cooperation agreements with nearly 30 banks across more than ten provinces in China. Its solutions are acknowledged by state-owned banks, joint-stock banks, and urban and rural commercial banks.
"With the rapid growth of China's real economy and expansion of inclusive financial markets, the demand of solving problems in credit granting through technological methods, and the demand of presenting corporate operation condition with big data will keep growing," said Eric Huet, managing partner of Ventech China.
Ventech China was launched in 2007 as a subsidiary of France-based Ventech Capital. The company, with US$350 million under management across three funds, focuses on mobile commerce, finance, big data, and AI. Its portfolio companies include online cosmetic shopping platform JuMei.com, fitness app Keep, self-driving technology developer Roadstar.ai, and unmanned convenience store start-up Bingo Box.