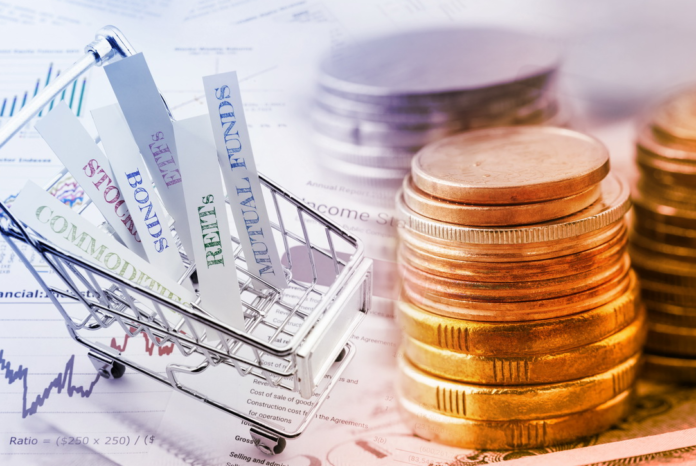 Hong Kong-based venture capital firm Northern Light Venture Capital, which targets early-stage opportunities in innovative technology in China, has raised about U$444.88 million for its fifth USD-denominated fund, according to a document filed with the U.S. Securities and Exchange Commission on March 1.
The fund, named "Northern Light Venture Fund V," started the first sale in late July 2017, The fund will potentially invest in the three main industries that Northern Light specializes in, namely advanced technology, healthcare, and technology, media, and telecommunications (TMT).
Northern Light Venture Fund V is the largest USD-denominated fund raised by Northern Light to date, following the US$400 million Northern Light Venture Fund IV closed in January 2015 and the US$400 million Northern Light Venture Fund III completed in October 2011. The company also secured US$353 million for NLVF II in 2007 and US$122 million for NLVF I in 2005.
Northern Light was founded in 2005 by Tsinghua University alumnus Deng Feng. The company currently manages US$4.5 billion across five USD-denominated funds and five RMB-denominated funds. Northern Light said that it has backed over 200 companies since inception, with 10% capital invested in seed rounds, 70% capital in series A rounds, and 20% in series B rounds and later stages.
The company poured money into companies like group buying website Meituan.com, genome sequencing center BGI Group, mobile internet data service provider TalkingData, online education platform VIPKid, and Drive.ai, an artificial intelligence firm specialized in autonomous vehicles.
Northern Light joined a US$13.2 million series A round in California-based security analytics provider Stellar Cyber in February 2019. It also invested RMB115 million (US$16.55 million) in a series A round in Chinese biopharmaceutical firm Kanova in November 2018.