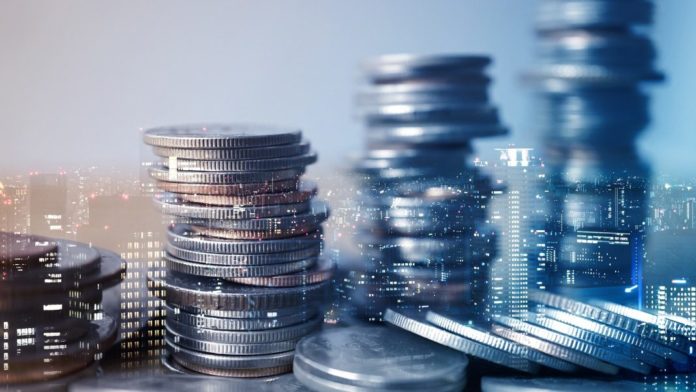 California-based venture capital firm Tsingyuan Ventures has reached the final close of a new fund, Tsingyuan Ventures I, at US$51.71 million to invest in technology companies in the United States and China, according to an SEC filing dated on March 5.
Tsingyuan Ventures I, kicked off the first sale on February 20, will primarily invest in seed to series A round start-ups in America and China. The fund came as a deal between the U.S. and China to drop tariffs couldn't come soon enough, and America recorded a US$891 billion goods trade shortfall in 2018 — the largest goods deficit in the past ten years, as per the latest statistics from the Commerce Department.
Tsingyuan Ventures was founded in January 2017 as the fourth fund to the TEEC Angel Fund, a series of funds raised and administered by a group of graduates from one of China's top academic institutions, Tsinghua University. The Silicon Valley-based TEEC Angel Fund, also known as TSVC, is an early-stage deep tech-focused venture capital firm.
Leveraging the "bonds of trust" among individuals who share common school ties or backgrounds, the eight-year-old TEEC Angel Fund said that it invested in over 150 start-ups. The company participated in the seed rounds of Quanergy, a Silicon Valley-based LiDAR sensors and smart sensing solutions provider valued at US$2 billion as of October 2018. It also backed Zoom, a video conferencing innovator reportedly seeking to float shares at a valuation of several billion U.S. dollars.
"TEEC Angel Fund has had several strong resources that were put to good use," said wrote Eric Rosenblum, managing partner of Tsingyuan Ventures, in a blog released on July 2018. "All of the investment professionals have deep technical knowledge (all are PhDs, and all have had significant experience working as engineering leadership at top tech companies)."
Tsingyuan Ventures joined a US$3 million series A round in Chinese fintech firm eCreditPal in January. It also backed a US$15.6 million series C round of American biotech company Quantapore in July 2018.