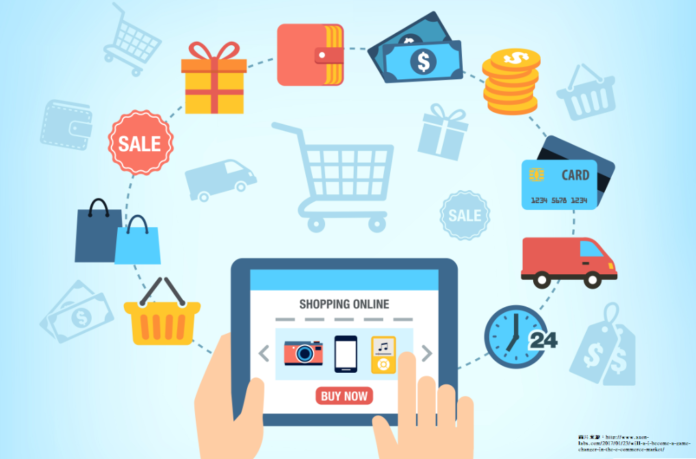 Sequoia Capital China has invested RMB300 million (US$44.70 million) in a series B3 round of financing of Chinese software as a service (SaaS) enterprise resource planning (ERP) solution provider Jushuitan, said Jushuitan in a statement released on Wednesday.
Jushuitan, fully known as Shanghai Jushuitan Network Technology Co., was founded in January 2014 to provide SaaS ERP application services, such as ordering, purchasing, after-sales, supply chain, and third-party warehousing services, to e-commerce platforms.
The ERP refers to the integrated management of core business processes including inventory and order management, accounting, human resources, customer relationship management, and beyond. At its most basic level, ERP software integrates these various functions into one complete system to streamline processes and information across the entire organization.
The Shanghai-based company already launched 40 branch offices across over 253 cities in China. It processed 151 million orders worth RMB34.1 billion (US$5.08 billion) on November 11, 2018 — the so-called "double 11″ online sales event hawked by Chinese e-commerce giant Alibaba Group, said Jushuitan on its website.
"Sequoia Capital China has been tracking the development of the enterprise service industry because we believe such leading industry bears a higher potential to nurture excellent business-oriented enterprises," said Sequoia Capital China partner Zhou Kui, adding that the vibrant e-commerce development in China is universally-recognized.
Jushuitan raised RMB250 million (US$37.25 million) in series B1 and B2 rounds from Chinese investors Vision Plus Capital, Blue Lake Capital, and Jiahai Fund in November 2018. The company also completed a RMB50 million (US$7.45 million) series A round in December 2016 and a RMB15 million (US$2.23 million) in October 2015. Investors in the initial two rounds include venture capital firm Welight Capital, TMT-focused Ameba Capital, and intelligent logistics-specialized private equity firm Value Capital.