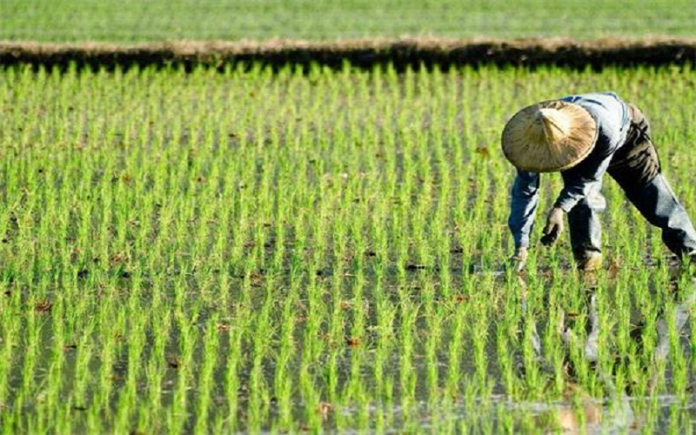 Chinese agricultural resources e-commerce platform DFS168.com has raised several hundred millions of yuan in a series C round of financing from early-stage venture capital firm China Growth Capital, according to a statement released by China Growth Capital last Friday.
Founded in December 2014, DFS168.com was operated by Shenzhen Valley Network Technology Co Ltd to serve as an online marketplace for agricultural resources like farm chemicals, manure, on-farm equipment, and manure processing and handling facilities.
Chinese farmer households, who are lack of scientific planting techniques, have long relied on "experience and good weather conditions," said DFS168.com in the statement. To help tackle this problem, DFS168.com also acts as an online agricultural information platform for farmers to exchange planting experience, and learn farming techniques through various online courses. The company said it has served 65 million mu (43,333 square kilometers) agricultural land across 700,000 farming households in China by the end of March.
"DFS.com has grown into a leading company in the field of agricultural resources supply chain service. The company has also carried out various business plans in serving farmers and developing agriculture with science and technology," said Wang Daoping, partner of China Growth Capital.
Proceeds of this round will be used for market expansion, supply chains construction, and upstream and downstream business extension.
The Shenzhen-based company raised a RMB300 million (US$44.70 million) series B financing round led by Orchid Asia and China Growth Capital in 2017. Earlier, it raised tens of millions of yuan in series A round led by Matrix Partners China.