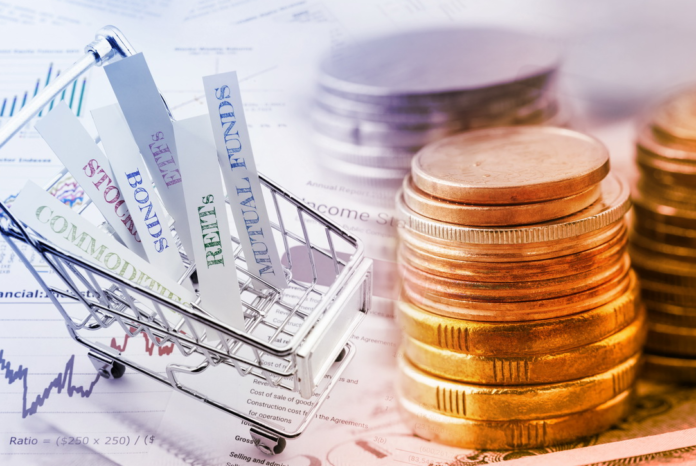 Chinese early-stage venture capital firm Aqua Ventures announced last week that it has reached the final close of the oversubscribed second RMB-denominated fund despite the ongoing capital winter in China.
Aqua Ventures did not disclose the size of the new fund, but the company said it currently manages a total of nearly RMB1 billion (US$144.67 million) across two RMB-denominated funds, which have made equity investments in 35 start-ups. The debut fund has realized about 40% in internal rate of return (IIR) as of June 2019, said Aqua Ventures in a statement released on its WeChat official account.
The second fund attracted financial support from internet companies, funds of funds (FOFs), government-guided funds, individual investors, and executives of listed companies, according to the statement. Aqua Ventures did not specify the names of these investors.
"Most investors in the debut fund continued pouring money into the second fund," said Aqua Ventures in the statement. The company did not immediately respond to China Money Network's email seeking comments.
Aqua Ventures, founded in June 2015, focuses on early-stage investment opportunities with integration of internet and traditional industries, in sectors including consumer/service, culture, and healthcare. Based in Hangzhou, the company primarily backs companies in their angel investments and series A rounds of financing.
"Over 70% of portfolio companies, who have received our investments for at least half a year, have completed their subsequent funding rounds, " said the company. Among the portfolio companies are Chinese real estate search engine operator Zhuge Zhaofang, multi-media cultural products publisher Guomai, and DeepTech, a Chinese news media platform that focuses on technology review, which have all grown into "top players in their respective segments," the company added.
Chinese cross-border e-commerce platform Fordeal, a portfolio company of Aqua Ventures, secured tens of millions of U.S. dollars in a series C+ round of financing from Chinese venture capital firm MSA Capital in January. Aqua Ventures also led a US$3 million series A round in Chinese short-term apartment rental service platform SpaceBox in January.