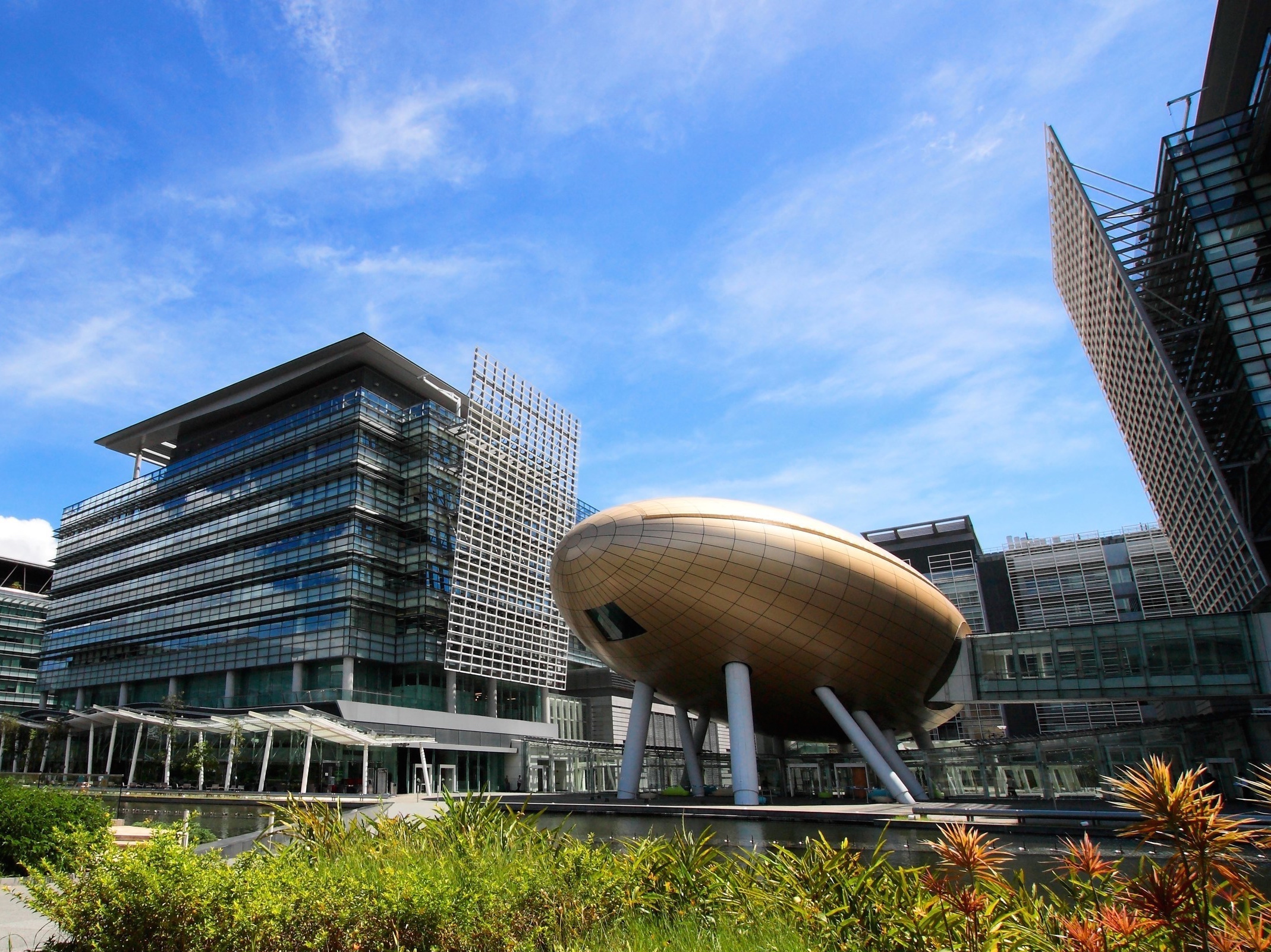 HSBC announced on Tuesday that it is launching a US$880 million technology fund focused on China's Greater Bay Area, with an aim to back early-stage technology companies in one of the country's most dynamic regions.
The new fund, named "GBA+ Technology Fund," will provide senior debt financing to high-growth companies in mainland China, Macau and Hong Kong across a variety of sectors including e-commerce, financial technology (fintech), robotics, biotech, and healthcare technology, said HSBC in a statement.
"These firms will have demonstrated the viability of their business model and will likely have received backing from venture capital or private equity firms, but will still be at an early stage in their development," said the company.
The Greater Bay Area refers to a scheme introduced by the Chinese government in July 2017 to integrate Hong Kong, Macau, and nine cities in Guangdong province into an economic and business hub. The region hosted nearly 120 million population with a combined gross domestic product (GDP) of US$1.6 trillion in 2018 — larger than Australia if it were a stand-alone economy. The region's GDP is expected to exceed US$4 trillion by 2030, according to a Chinese government-affiliated think tank, China Centre for International Economic Exchanges.
The region includes Shenzhen, which is widely known as China's Silicon Valley and the home to tens of thousands of Chinese technology start-ups including social media and gaming giant Tencent, 5G telecommunications equipment maker Huawei, and DJI, which produces three of every four recreational drones used in the world.
"Lending money is not the sole purpose. We want to create a lasting relationship with our customers," said Terence Chiu, HSBC's head of commercial banking in Hong Kong, cited by South China Morning Post. "We're not transactional. That's never been our strategy in 154 years." Chiu added that the new fund will not take equity as part of the financing.
The new fund comes four months after China unveiled a blueprint to turn the Greater Bay Area into "a role model of high-quality development" by mapping out the positions and functions of each city in the region.
With the development of the Greater Bay Area, companies are setting up funds to seek investment opportunities in the region. A government-backed HK$100 billion (US$12.8 billion) private equity fund named "Greater Bay Area Homeland Development Fund" was established in December 2017 to back high-tech industries in the region.
Another RMB1.5 billion (US$217 million) fund of funds (FOF), backed by the local government of southern China's industrial city of Dongguan, was launched in the same month to specialize in fields like massive consumption, fintech and smart manufacturing in the area.