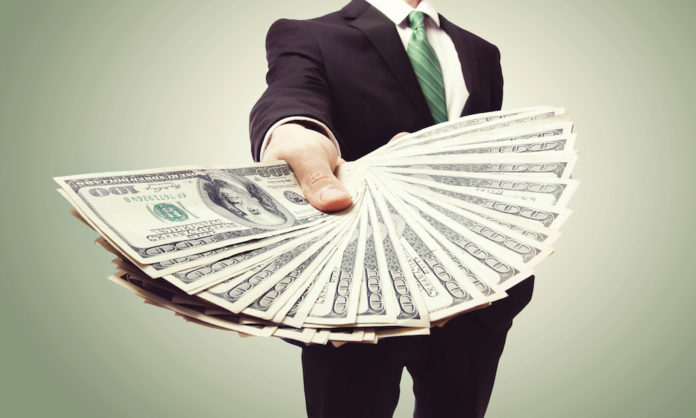 Cathay Innovation, a global venture capital fund created in affiliation with Cathay Capital Private Equity, announced on Tuesday that it has reached the first closing for its second investment vehicle at €320 million (US$359.40 million) to support start-ups in China, Europe and North America.
The new fund, which plans to raise a total of €500 million (US$561.63 million), will primarily support technology start-ups who are at the early stage of expansion, and has "great potential in leading the future development of their respective areas," said Cathay Innovation in a company statement. The fund will also back companies who are entering new markets, and "provide solutions and products for the construction of a brand new industry and the sustainable development of the world."
Cathay Innovation said that the company will continue focusing on investments in enterprises and industries related to the digital revolution, particularly in the fields of business to business (B2B) services, healthcare, fintech, ride sharing, new energy, and new consumption.
The fund attracted capital injections from a group of French investors including state bank Bpifrance, airport group Groupe ADP, tire manufacturer Michelin, automotive supplier Valeo, and Groupe SEB, a consortium that produces small appliances. These investors all poured money into the debut fund launched by Cathay Innovation in 2015. New investors like French hospitality company AccorHotels, biotech firm BioMérieux, and Paris-based luxury group Kering also made investments in the new fund, according to the statement.
The debut fund, currently with €287 million (US$322.32 million) in assets under management, has backed over 30 start-ups including Nasdaq-listed Chinese online group buying platform Pinduoduo, New York-based online banking services provider Chime, and Chinese autonomous driving firm Momenta, said Cathay Innovation in the statement.
In May, Cathay Innovation participated in a €6 million (US$6.73 million) series A round of Spanish online real estate trading platform Housfy Real Estate. The company also led a US$50 million series B round in KaiOS, a California-based maker of mobile operating system KaiOS, in the same month.