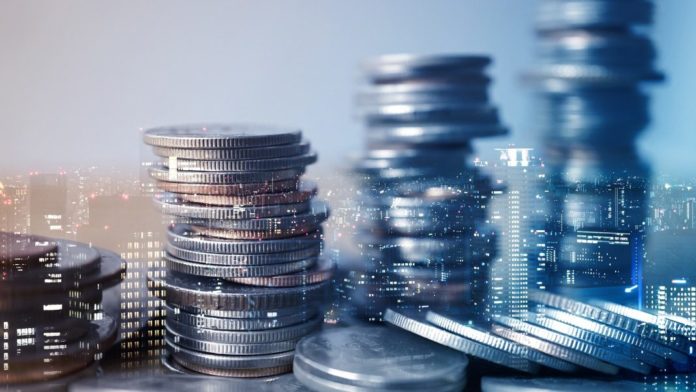 Chinese venture capital firm Gobi Partners announced this week that it has launched an early-stage fund "SuperSeed Fund II" with US$10 million in assets under management (AUM) for seed to pre-series A start-ups in Malaysia.
Malaysian conglomerate Sunway Group and Malaysia Venture Capital Management Berhad (MAVCAP), a Malaysian venture capital firm that mainly invests in information and communication technology (ICT), joined forces with Gobi Partners to launch the new fund, said Gobi Partners in a company statement.
The new fund will mainly back start-ups in industries like artificial intelligence (AI), big data, cloud services, e-commerce, fintech, internet of things (IoT), marketplaces, the circular economy, and TaqwaTech, a field which targets innovative start-ups offering products and services that serve Muslim consumers, businesses or communities all around the world. Gobi Partners aims to make 25 to 30 investments with the median ticket size being about US$250,000.
"Gobi Partners sees the full potential of Malaysian start-ups, and we are excited to be able to provide them with another avenue for funding their ideas. Malaysia is one of the best entrepreneurial ecosystems in Asia," said Thomas G. Tsao, chairman and founding partner of Gobi Partners. "We have now been in the ASEAN region for almost 10 years, and in Malaysia for four, and are looking forward to meeting the potential companies that could become our portfolio for SuperSeed Fund II."
Its predecessor, "Gobi MAVCAP ASEAN SuperSeed Fund," was set up in late 2016. The previous fund had invested in several start-ups including ASEAN's consumer to business (C2B) car platform Carsome, Jirnexu, a fintech platform with presences in Malaysia and Indonesia, social commerce platform AVANA, and ZOOM, an on-demand delivery specialist.
Gobi Partners unveiled that Carsome experienced 17 times growth in the number of transactions since Gobi first invested in 2016. The number of sellers on the AVANA platform grew eight times from the third quarter of 2016 to the fourth quarter of 2018. ZOOM, as well, made a significant amount of progress since the number of transactions increased by 21 times from the first quarter of 2018 to the first quarter of 2019. More than half of the 21 start-ups funded by Gobi Partners closed following rounds in the past two years.
The company, founded in 2002, is one of the first venture capital firms in China which has a regional presence across China, Hong Kong and ASEAN with over US$1.1 billion in AUM. Dual-headquartered in Shanghai and Kuala Lumpur, Gobi Partners supports entrepreneurs from the early to growth stages and focuses on emerging and underserved markets.
The company has so far raised 12 funds, backing over 250 start-ups across Bangkok, Beijing, Hong Kong, Jakarta, Kuala Lumpur, Manila, Shanghai, Singapore and Tokyo. In October 2018, the company launched "Gobi-Agung Fund," a US$10 million fund specializing in investments in early-stage technology start-ups in Indonesia. It also teamed up with its Philippine-based counterpart Core Capital in the same month to launch a US$10 million early-stage fund for investment opportunities in the Philippines.