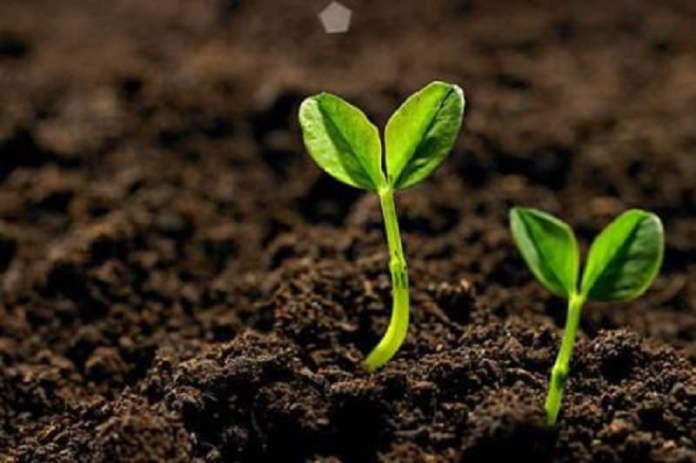 Chinese environmental technology firm Gaiya Environmental announced on Monday that it has raised nearly RMB100 million (US$14.53 million) in a series B round of financing led by Hongxin Capital, an investment fund owned by Shenzhen-listed China Media Group (CMG).
Gaiya Environmental, formally known as Jiangsu Gaiya Environmental Science and Technology Co Ltd, was founded in August 2012 in southeastern China's Suzhou city. The company specializes in developing technologies for environmental remediation, soil improvement, and environmental protection.
The company is also involved in the research and development, production, and sales of environmental protection equipment for soil and groundwater sampling and remediation. The firm introduced an environmental protection robot "GY-SR60″ and integrated modular equipment "Gaiya Box."
"Soil remediation is a career that brings benefits to our future generations. We are optimistic about [the development of] the industry since we see [environmental protection-related] regulations and policies drastically driving the field forward. It will become a billion-yuan market in the future," said Xie Wei, partner and vice president of Hongxin Capital.
Proceeds of this round will be used to accelerate the development of a new-generation environmental robot powered by artificial intelligence (AI) and internet of things (IoT). The company plans to set up new research and development centers in the U.S. and Europe. It will also promote engineering procurement construction (EPC) projects in cities across China.
Gaiya Environmental raised RMB40 million (US$5.81 million) in a series A round from Qiming Venture Partners in October 2017. The firm completed a RMB19 million (US$2.76 million) pre-A round led by Chang'an Capital in March 2017. It also closed RMB15 million (US$2.18 million) in an angel round in 2015.