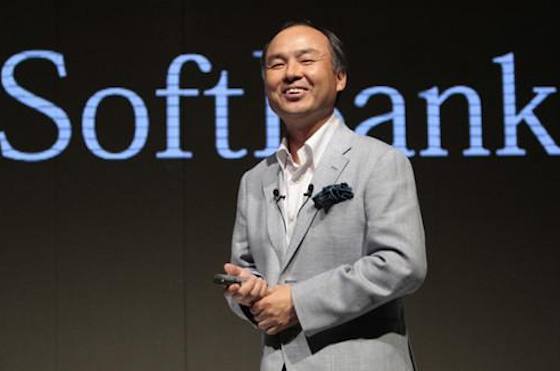 SoftBank Group Corp. announced on Friday that its Seoul-based venture capital unit, SoftBank Ventures Asia, has reached the first closing of "Growth Acceleration Fund" at KRW317,380 million (US$269 million) to support early-stage start-ups globally with a focus on Asia.
The new fund, which is expected to close in the next six months, saw the participation of limited partners including South Korea's National Pension Service, according to a statement released on the SoftBank website. The fund signals the firm's renewed appetite for early-stage investments.
SoftBank Ventures Asia, founded in 2000, serves as the only global early-stage venture capital arm of SoftBank Group. The company primarily invests in early to growth-stage start-ups with a strong potential in Asia, Israel, the United States, and the European Union, focusing on artificial intelligence (AI), internet of things (IoT), and smart robotics.
Before the new fund, SoftBank Ventures Asia had US$1.1 billion in assets under management (AUM) across 15 funds. SoftBank Ventures Asia, previously known as SoftBank Ventures Korea before it rebranded itself in January 2019, launched a US$300 million new fund in September 2018 for investment opportunities in China. The China-focused fund, dubbed "China Ventures Fund I," was raised in partnership with San Francisco-based private equity company TPG Growth.
SoftBank Ventures Asia has so far backed over 250 companies, including South Korean gaming company Nexon, which made its trading debut in Japan in 2011, and Indonesian e-commerce firm Tokopedia. The firm made a strategic investment worth over RMB100 million (US$14.48 million) in Chinese retail cloud service provider Wangdiantong in May 2019.