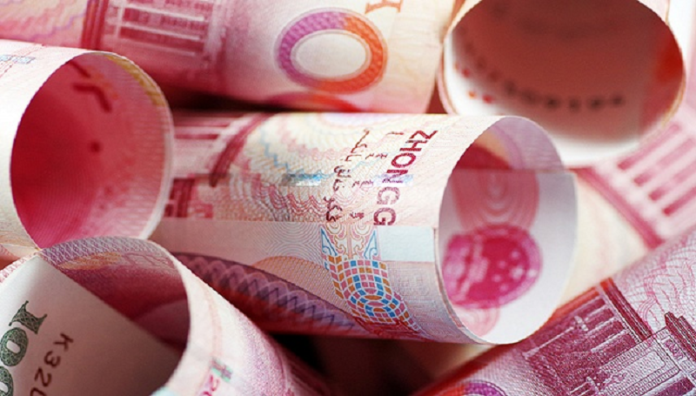 Fresh Capital, a Chinese venture capital firm focusing on the consumer sector, has raised RMB530 million (US$77.05 million) for a new RMB-denominated fund, according to a company statement on Wednesday.
The new fund was oversubscribed by institutional investors including funds of funds (FOFs), family offices and entrepreneurs in China, said Fresh Capital in the statement.
Along with the new fund, Fresh Capital also launched a new USD-denominated fund which had already reached the first closing. The fundraising size of the USD-denominated fund was undisclosed.
Fresh Capital will continue seeking investment opportunities in companies that serve new-generation consumers and deliver new lifestyles, according to the statement.
"The value-added post-investment management is a vital part of the fund operation. We will invest more than half of our time in post-investment management that covers all aspects of our portfolio companies," said Fresh Capital partner Hu Yuchen.
Fresh Capital was co-founded in 2017 by Hu Yuchen, the former partner of Cathay Capital with 18 years of investment experience. The venture capital firm primarily seeks investment opportunities in the consumer field, covering home improvement, food and beverage, children and maternity, education, as well as body and wellness.
The firm backed Chinese electronics recycling platform Aihuishou in an over US$500 million new funding round in June 2019. Its portfolio companies also include online English learning platform Whales English, children dental clinic Orange Dental and mobile phone rental platform Xianghuanji.com.