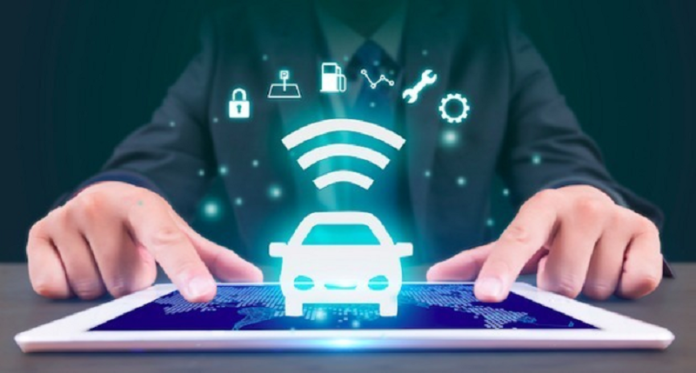 Linkfin Technology, a Chinese fintech start-up specialized in automobile financing, has raised US$50 million in a series B round of financing jointly led by JD Digits, the fintech unit of Chinese e-commerce giant JD.com, and technology giant Tencent Holdings.
Returning investor Bertelsmann Asia Investments (BAI) also participated in this round, according to a statement released by JD Digits on its WeChat official account on Friday.
JD Digits plans to enhance its strengths in the automobile financing field through the strategic investment in Linkfin Technology. The two companies will join forces to deliver "a comprehensive set of solutions" to the automobile financing field by combining JD Digits' big data capabilities with Linkfin Technology offline presence, said JD Digits vice president Qu Li.
Founded in June 2017, Linkfin Technology operates as an information technology service platform that provides a set of one-stop fintech solutions covering automobile financing products, funds, and channels. The start-up offers its data risk control technologies and business operation system to financial institutions. It also assists small and medium-sized banks in retail business transformation.
Proceeds of this round will be used to strengthen the development of Linkfin Technology's big data and artificial intelligence (AI)-enabled platform, upgrade its tech-powered operation system, and attract more talents to better serve financial institutions in China.
The Shanghai-based company raised a series A round from BAI in January 2018. Financial details of the previous round were not disclosed.