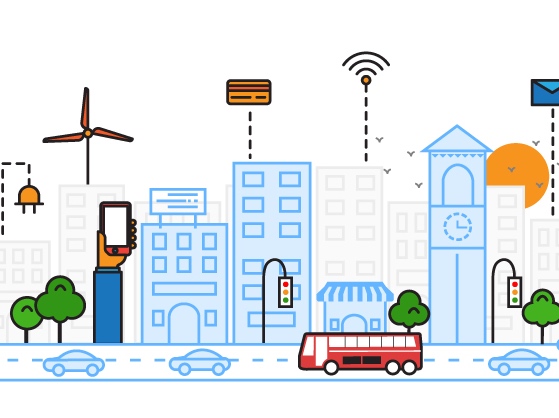 Venturous Group, a merger between Beijing-based investment company Venturous and Lioncrest Global, which specializes in serving high net-worth individuals and family offices, is creating a capital pool worth US$1 billion to power the second transformation of China driven by smart urbanization and digitization.
The billion-dollar capital pool will include a US$200 million "Venturous Hero Fund" to be raised by Venturous Group. The merged venture expects to generate US$800 million in co-investment opportunities alongside the Venturous Hero Fund, according to a press release on Tuesday.
The investment vehicle, Venturous Hero Fund, aims to deliver asset-backed venture-like returns on capital by investing in smart town real estate development and technology companies.
"China is about to enter its second big transformation, which will be much faster and bigger than the first one. The perfect time to invest in China is now given the unstoppable trends of urbanization and technology advancements," said Benson Tam, chairman of Venturous Group. "There is a war ongoing between the new and old, and new unicorns and ecosystems are being built, and we will be at the very epicenter of this transformation."
Besides seeking investment opportunities in smart urbanization and digitization, the newly-founded Venturous Group also provides strategic advice to CEOs, which cover high-level corporate architecture design, corporate strategy, ecosystems and capital plan. Meanwhile, the company has built an open partner network of business partners and experts to promote exchanges between members and create new business opportunities.
The entity, with offices in Beijing, Hangzhou, Hong Kong and Singapore, plans to build 10 smart towns, touching 100 million people in China.
Benson Tam, an industry veteran in China and Asia, founded Venturous in 2013. Tam served as the partner and head of technology investments at Fidelity Growth Partners Asia, which was formerly known as Fidelity Asia Ventures. The company was later rebranded as "Eight Roads Ventures."
Lioncrest Global was established in November 2016 by three former UBS executives. The Hong Kong-based company focuses on serving select institutions, family offices, and high net-worth families and individuals.