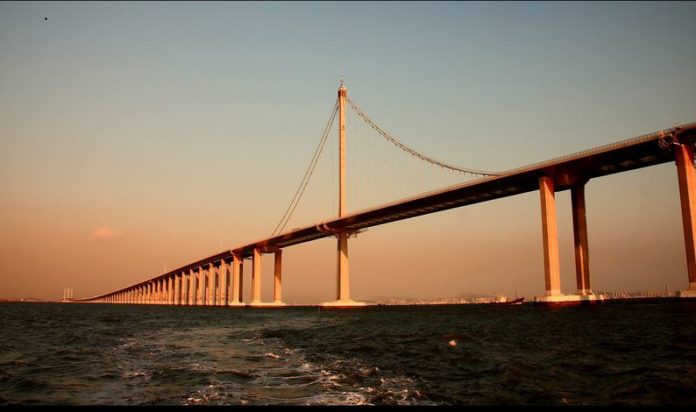 Xinlian Payment, a Chinese big data platform offering electronic toll collection (ETC) devices, announced on Tuesday that it has raised RMB280 million (US$39.92 million) in a series A round of financing led by Chinese fintech titan Ant Financial.
The new round saw the participation of Genvict, a global provider of internet of things (IoT) products and intelligent transportation systems (ITS), and traffic solutions distributor Wanji Technology.
Xinlian Payment was created by Shangdong Hi-Speed Group, a Chinese solely state-owned enterprise engaged in the investment, construction, and operation of transportation infrastructures like highways, expressways, bridges, railways, harbors and logistics.
The company, based in eastern China's Jinan city, mainly offers ETC devices and other intelligent transportation services including supply chain finance (SCF) and online refueling.
The introduction of the strategic funding from investors including Ant Financial represents "an innovation and breakthrough" in the reform of state-owned enterprises, said Xinlian Payment in a statement.
Upon the completion of the new round, Xinlian Payment plans to integrate the "institutional mechanisms and resource advantages" of all shareholders to enhance its innovation capability and market competitiveness.