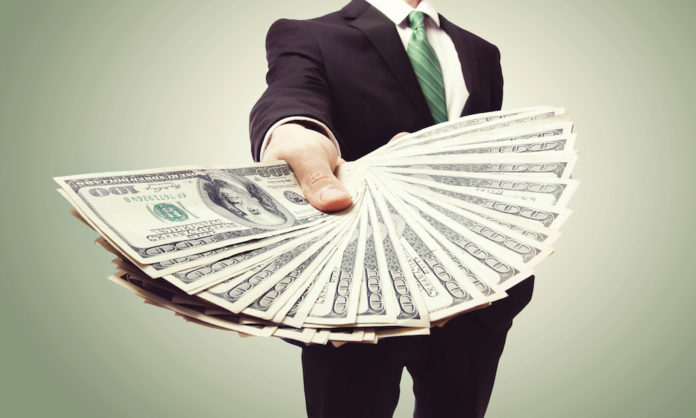 Chuxin Capital, a Beijing-based venture capital firm specialized in mobile internet investments, announced on Monday that the company has reached the first closing for its debut USD-denominated fund at US$50 million.
The debut fund, which attracted capital injections from financial holding groups, family offices and renowned entrepreneurs, will mainly back early-stage companies in the fields of technology, enterprise services, education and cross-border business, said Chuxin Capital in a prepared statement.
"The first closing of the debut USD fund represents a milestone while Chuxin, as an early-stage investment institute, is undergoing a process of institutionalization [to lift efficiency]. The launch of the new fund will enable Chuxin to provide dual-currency options to entrepreneurs and spend more time to accompany and support them," said Tian Jiangchuan, managing partner of Chuxin Capital, in the statement.
Chuxin Capital, founded in 2015, previously launched two RMB-denominated funds with about RMB500 million (US$69.75 million) in total assets under management (AUM). The company primarily seeks investment opportunities in industries like enterprise services, technology upgrade, consumption upgrade and entertainment.
The company has so far invested in nearly 60 start-ups including Chinese peer-to-peer (P2P) lending platform Meili Jirong, Indian fintech firm MoNeed, Chinese medical fund solutions provider Shuidi, and Malaysian social e-commerce platform Fingo.
Xigua Chuangke, a Chinese online kids coding education start-up backed by Chuxin Capital, last week closed RMB150 million (US$20.97 million) in a series B round of financing led by Chinese private educational services provider New Oriental Group.