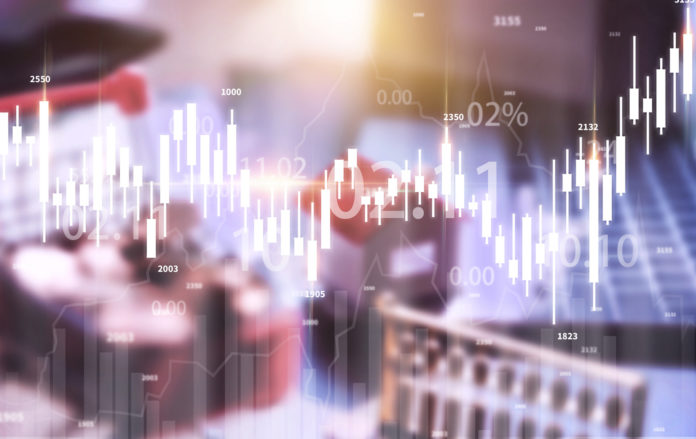 Value Simplex, an intelligent investment management services provider in China, announced on Tuesday the completion of a series B funding round worth at least US$10 million led by Chinese venture capital firm Gaorong Capital.
The company's existing shareholder, Harvest Capital Management, also poured money into the new round, Gaorong Capital unveiled in a statement.
"Value Simplex's data services platform can help clients explore brand new data analysis methods, making it become an essential tool in developing business strengths for corporate clients," said Gaorong Capital in the statement.
Founded in 2017, the Beijing-based company collects data from a range of fields including e-commerce, aviation and media, as well as some other data sources such as the visitor volume of mini-programs and the daily active users of mobile applications. It has developed an intelligent investment management platform that adopts a business model comprised of "data collection, data integration, data computing and decision making."
The start-up provides services to clients in industries like finance, consumption, technology and consulting, including Chinese smartphone vendor Xiaomi, and a group of asset management companies such as Harvest Capital Management, Yinhua Fund Management, and Orient Securities Asset Management.
Upon the completion of the investment, Value Simplex plans to focus on the fintech area, providing financial institutions with its products and keeping improving them in the service duration. Meanwhile, the company will explore more applications of its intelligent investment platform and data analysis capabilities.
Value Simplex raised nearly RMB100 million (US$14.48 million) in a series A round led by Chinese smartphone vendor Xiaomi in September 2018. The company also completed an angel round worth RMB10 million (US$1.39 million) from Beijing Qingquanshi Investment Center in March 2018.