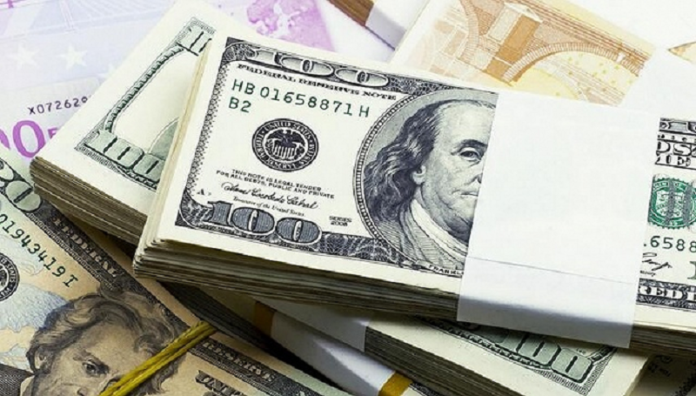 American public pension fund San Francisco Employees' Retirement System (SFERS) has committed to invest US$25 million to the third fund of Chinese healthcare-focused private equity firm Lyfe Capital.
SFERS' investment involves US$20 million in Lyfe Capital Fund III (Dragon), L.P. and US$5 million in Lyfe Capital Fund III (Phoenix), L.P.
This is part of the pension fund's latest alternative asset commitments totaling US$175 million, according to a report from SFERS' chief investment officer William J Coaker Jr. for the board meeting on Wednesday.
Founded in 2015, Shanghai-based Lyfe Capital is a dedicated healthcare fund with US$720 million in assets under management (AUM). The company seeks investment opportunities in spans biopharmaceuticals, medical devices and diagnostics.
Lyfe Capital's second fund came up with US$288 million and RMB900 million (US$131 million), for a total of about US$420 million in May 2017. Its debut fund closed at US$298 million in November 2015, with a focus on early-stage equity investments in the pharmaceuticals, medical device, digital healthcare, diagnostics sectors in China.
The company participated in a US$67 million series C round in Chinese biopharmaceutical company HiFiBiO Therapeutics in August 2019, and a RMB850 (US$126 million) in Chinese next-generation sequencing (NGS)-based diagnostics solutions provider Burning Rock Biotech in February 2019.
Earlier than that, it led a US$44 million series D round in Shanghai-based endoscopy solution provider Aohua Endoscopy in September 2018. Its portfolio companies also include online medical equipment distributor Just Medical, automated nucleic acid detection system developer Baicare Biotech, and gene sequencing technology firm Anngeen Technology.