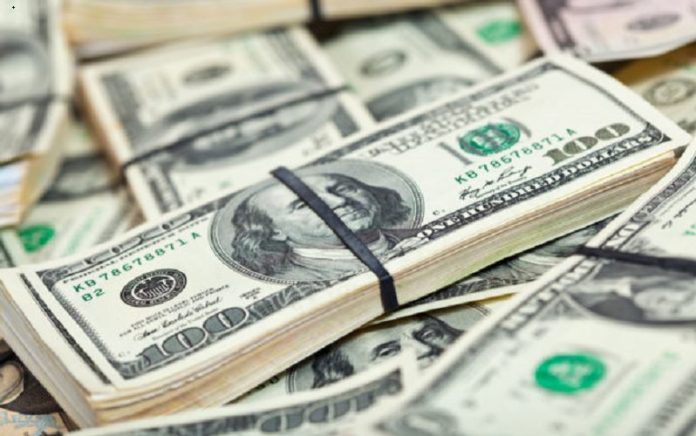 Vertex Ventures China, a venture capital firm that invests in high-growth innovative start-ups across mainland China, raised nearly RMB4 billion (US$565.43 million) for a new US-denominated fund, according to a company statement on Monday.
This is the largest fundraising scale since Vertex Ventures China's independent fundraising. The new fund was oversubscribed by all overseas institutional investors due to its good investment performance and excess fund returns.
The new fund will continue to will continue seeking investment opportunities in high-tech and consumer areas, with a focus on early and growing companies in semiconductors, artificial intelligence (AI), corporate services, healthcare, big consumption and online education.
Founded in 1988, Vertex Ventures is a venture capital arm of Singapore's state-backed investment group Temasek Holdings. The firm focuses on venture capital investment opportunities in the high-tech, consumer and information technology through its global family of direct investment venture funds.
Vertex Ventures China was founded in 2008 by Tay Choon Chong, who was featured in Forbes 2018 as "China's TOP 100 Venture Capitalists. The company has offices in Beijing, Shanghai and Shenzhen. It is currently managing both SGD and RMB funds, with assets under management of over US$1 billion (US$141 million).
The firm recently leads a series B round of financing in Chinese customer service robot developer XiaoduoAI in May 2019, and a RMB200 million (US$29.81 million) series pre-A round in Chinese fruit tea brand Lelecha in April 2019.
Its portfolio companies also include Chinese unicorn AI startup Orizon Robotics, robotics and AI technologies provider Geek+, online women's underwear and lingerie brand NEIWAI, wedding planner application Marrymemo, and biotech company ChipScreen Biosciences.