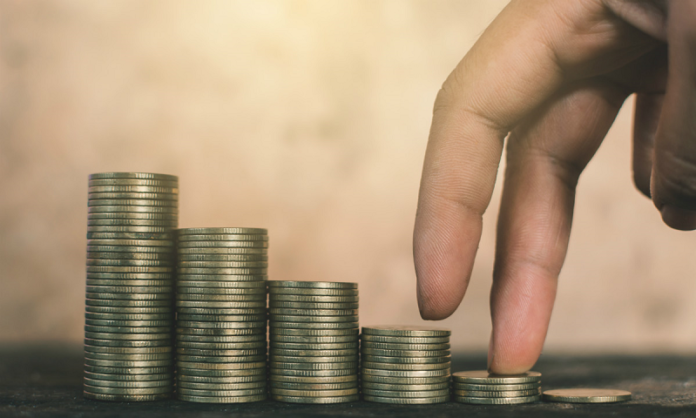 Chinese supply chain-focused investment firm Eastern Bell Capital has raised US$365 million for its debut USD-denominated fund, according to a company announcement released on Thursday.
The new fund, as the first USD fund raised by the company after its almost ten years of investing in the ecosystem in China, has attracted capital commitment from the world's top sovereign wealth funds, insurance funds, parent funds, family funds and industry funds.
The fund will continue to the company's previous investment strategy in supply chain field, focusing on logistics and supply chain, retail and branding, data technology and others.
Established in 2010, Eastern Bell Capital is an ecosystem-based fund focused on "improving industry efficiency with supply chain as its core competence". It currently has a total of RMB13 billion (US$1.85 billion) asset under management (AUM).
The company's raising the first USD fund at this time is an important strategic consideration. The trend of capital globalization is becoming more and more obvious, and it is very important to stand together with the world's outstanding investors. Meanwhile, increasing the allocation of USD fund will further extend the investment field of the company and help its portfolio companies seek new ways of exiting, said Yan Li, founding partner and president of Eastern Bell Capital.
Eastern Bell Capital has invested 150 companies as of now, including Chinese logistics company Deppon Logistics and JD Logistics, self-service package drop-off and pick-up stations developer Hive Box and delivery service provider Huolala.
The company's recent investment include joining a RMB250 million (US$36.37 million) series A round of financing in LCSC, an online marketplace for electronic components in China in this July.
In this May, it backed Chinese clothing wholesale platform Pipi WholeSale in a RMB60 million (US$8.73 million) series B round, and Chinese digital energy management platform Baoduitong.com in a RMB100 million (US$14.70 million) series A funding round.