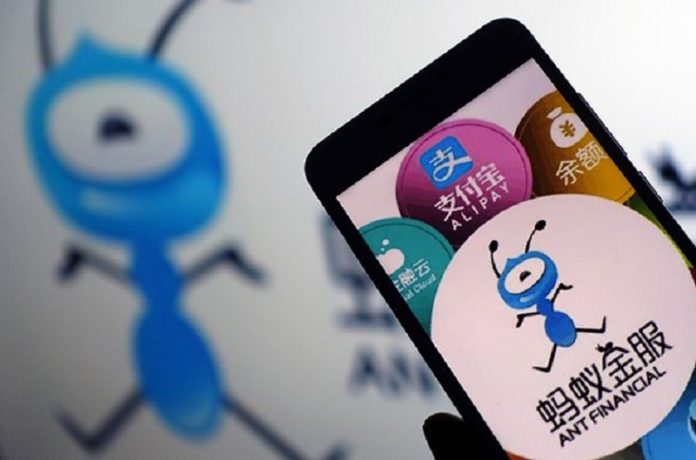 Ant Financial, the fintech affiliate of Chinese e-commerce giant Alibaba Group, is planning to raise about US$1 billion for a fund that will invest in start-ups from Southeast Asia to India and help strengthen its foothold in fast-growing mobile internet markets, a person familiar with the matter said.
The fund will primarily look to back more startups on payments and online finance in those regions, the person said.
Ant Financial Vice President Ji Gang told attendees at a Beijing conference on Tuesday that his company was looking to raise a fund, but didn't specify the amount nor potential targets, according to a blogpost by the conference organizers. Ant Financial declined to comment in an emailed statement.
This complements with Alibaba Group's expansion strategy, hoping to form a product matrix in e-commerce, mobile payment, Internet finance and other fields, which can promote mutual development.
Ant Financial has invested in 160 companies over the past five years, including backing Indian payments giant Paytm in a US$1 billion new round in this week. Ant Financial and its local e-wallet partners had about 1.2 billion users globally as of June 2019.
(This article is translated from Tencent. You can see the original article in Chinese here.)