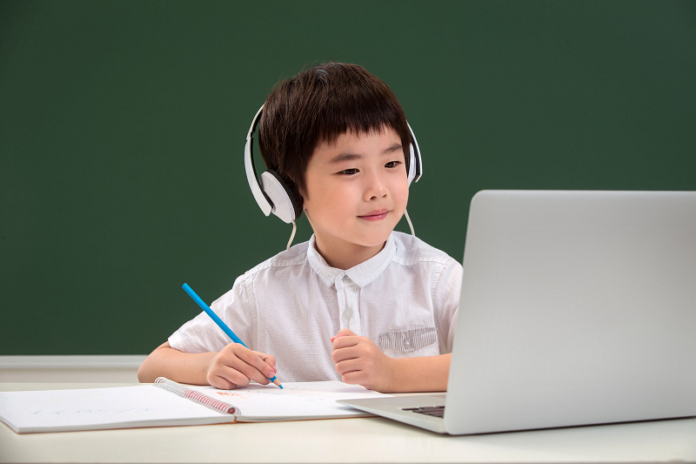 Tencent has led a strategic series D+ round in Gaosi Education Group, which has just changed its name to iLearning Education Group.
The company's founder, chairman and CEO Xu Yicheng announced that Gaosi Education Group has become the largest K12 education supply platform in China after ten years of development, and officially changed its name to iLearning Education Group to build a platform strategy.
At the same time, Xu Bingcheng announced that the company had obtained a D+ round of financing from Tencent. This is also the second round completed by the iLearning Education Group in 2019 after obtaining a US$140 million round D financing from Warburg Pincus in April this year to become a unicorn in the education industry.
Xu Zhengcheng said that at present, iLearning Education Group covers more than 1,600 counties and cities in 31 provinces, municipalities and autonomous regions of the country, has more than 10,000 cooperative institutions, and serves more than 16 million students. At the same time, I-Learning Double Teachers Classroom has set up more than 2500 double-teacher classrooms with more than 1,000 partner institutions nationwide. There are 11,354 long-term classes in the dual-teaching class of I-Learning. The total number of service students has exceeded 210,000 and the renewal rate is as high as 89.5%.
In the field of technology blessing and empowerment, CTO Guo Xingrong, the CTO of iLearning Education Group, released the iLearning AI development strategy. Wen Xin, the person in charge of the dual-learning business, demonstrated the newly developed AI good lesson products at the scene, providing more than 600 representatives of the collaborative learning organizations from all over the country with a deep integration of the dual-teacher teaching field and aggregation of multiple cores. Mature products with AI capabilities that have already been applied have aroused strong interest and attention from principals.