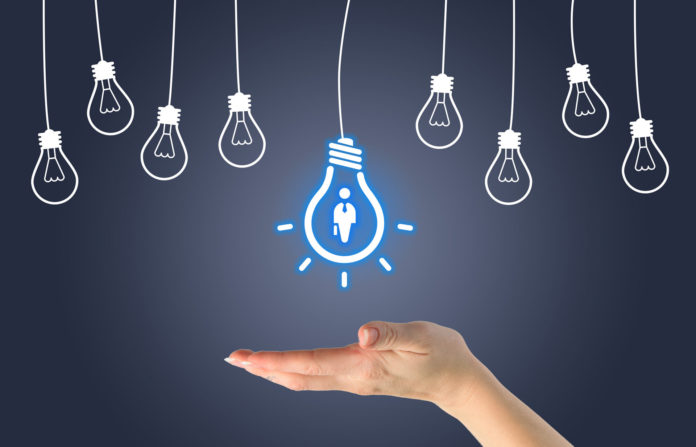 Chinese hiring app and platform Boss Zhipin has recently completed a new round of financing, and the total financing scale has reached hundreds of millions of dollars, according to Chinese media reports.
A person close to the transaction disclosed that this round of financing consisted "multiple tranches, with E1 and E2" tranches. Tencent participated in and led one of the rounds, accounting for nearly 10% of the shares after the investment.
It is understood that Boss Zhipin was established in 2014, and its product is an online job search app. In the past few years, it completed a total of five rounds of financing. The last round was a US$28 million round C financing in September 2016. Meridian Capital China and GaoRong Capital led the investment, Ceyuan Venture Capital, Heyu Alternative Investment, Capital Today and Shunwei Capital also participated in the round.
At the media communication meeting of the fifth anniversary not long ago, Zhao Peng, the founder and CEO of Boss Zhipin revealed to the media for the first time that the annual revenue of the company has reached 1 billion RMB, maintaining a modest monthly profit. At the same time, Zhao Peng emphasized that the company was ready for IPO after 5 years of establishment.
According to the people familiar with the above, the new financing is mainly "to pursue growth, which is a relatively large task. Previously, this company has also explored some of its own models through advertising and marketing."
In addition, from the perspective of financial investment, some investors also think it is a good target company. "Both from a business perspective and a financial perspective, Boss Zhipin has performed very well in the past two years. There has been no weak growth, and the cash flow is relatively strong, said an investor who commented to Chinese media organizations.
Another financial advisor to the company observed that in the current tough financing environment, job search will be a strong demand in the next few years. Taking the pulse of the Series D investment last year as an example, recruitment has been the company's fast-growing business in the past year. A large part of the financing is mainly used for technology and algorithm investment and supplement.
According to Chinese data tracker IT Juzi, Tencent has invested in more than 50 corporate services companies over the past three years, with a total investment of nearly 20 billion yuan. The investments include G7, Youzan, Liuduren and Doumi. A person close to Tencent said that in terms of corporate services, Tencent mostly focuses on about if the company can help improve efficiency.