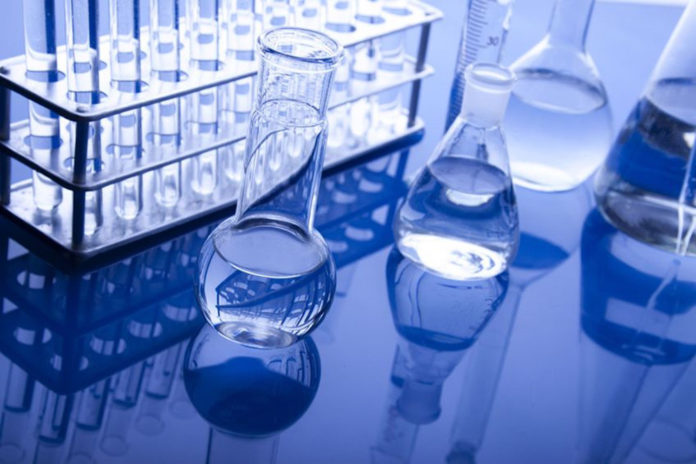 Chinese venture capital firm Shiyu Capital has led a RMB1.97 billion (US$278.5 million) Series A financing round in Mabwell Biotech, a Shanghai-based innovative biopharmaceutical company.
Oriental Fortune Capital, Loyal Valley Innovation Capital, Haitong Innovation Capital Management, Founder H Fund, Haurong Rongde Asset Management, Huajin Capital, Sincere Capital, Winfast Holding and other investors also participated in the new round.
Mabwell Biotech is a Chinese innovative biopharmaceutical company based in Shanghai Zhangjiang Hi-Tech Park. Since its establishment in 2017, it has absorbed and newly established nine biopharmaceutical R&D and production enterprises. At present, the company focuses on the development and manufacturing of macromolecular drugs such as therapeutic monoclonal antibodies and long-acting recombinant proteins. There are more than thirty varieties of drugs at different stages of development covering tumor, autoimmunity, anti-infection and ophthalmic diseases. Among them, six of them have entered the clinical stage, and three of them are in Phase III clinical trials.
Mabwell Biotech has established a complete new drug research and development chain, covering the entire process from early research to drug development to pilot production; in addition, the company has also developed a high-throughput antibody screening platform, fixed-point ADC coupling technology platform, PEG modification technology platform, dual antibody technology platform and other characteristic platforms.
Now the company's commercial production base built in accordance with international GMP standards has been put into use in Taizhou, Jiangsu Province, and a large-scale industrial base in Shanghai is under construction. In addition, Mabwell Biotech pays more attention to talent construction. It is reported that the company's R&D employees have accounted for 70-80%.
The Shanghai-based firm has recently reached a strategic cooperation agreement with Zhuhai-based biotech firm Biotheus. The two companies will cooperate to establish a joint venture company in the high-tech zone to develop Biotheus' first anti-tumor bispecific antibody drug PM8001 in Greater China, and further expand the product line and commercial layout of Mabwell Biotech.