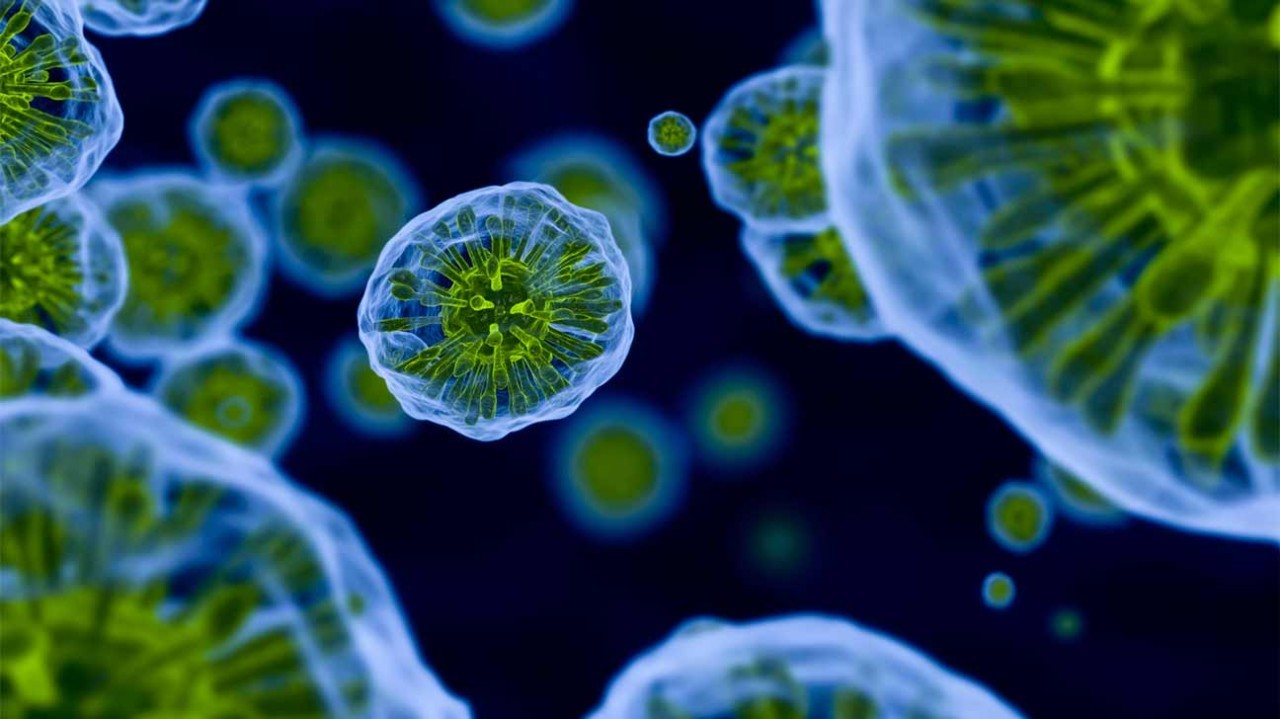 Immunophage Biotech, a Nanjing-based pharmaceutic company, has recently completed a Pre-A round of financing of nearly RMB100 million (US$14.2 million), led by Jinfang Hongrui Investment Management, according to Chinese media report.
Nanjing Enran Ruiguang Health Industry Investment Partnership, Zibo Jinfang Hengjian Equity Investment Fund Partnership, Qingdao Zhongtai Huiyin Investment Management Partnership, Nanjing Yangzi Technology Venture Equity Investment Fund, and Nanjing Xinnong Yangzi Modern Agricultural Industry Development Fund Phase I- Five investors also participated in the new round.
The proceeds will be mainly used to promote the company's two core pipelines for investigational new drug application (IND) and the early development of over two new drug projects.
Immunophage Biotech is a Chinese high-tech pharmaceutic company which was established in 2016. The R&D center of the company is located in the Pujiang High-Tech Park, Shanghai, China. They are developing first-in-class immune-regulating medicines against cancer, autoimmune diseases and neurodegenerative disorders.
In the anti-cancer drug market, the tumor targeted drug market is growing steadily. In the face of the existing anti-cancer immune targets that have been discovered, too many pharmaceutical companies are following the trend of research and development, and the agglomeration phenomenon is becoming more and more obvious, resulting in fierce competition and homogenized products.
"For overcrowded market and overly repetitive projects, their prospects are very worrying. Since the National Healthcare Security Administration implemented 'central purchasing' in 2018, it has allowed up to 3 to 6 companies of similar drugs to be covered by the healthcare security system, and the rest companies are difficult to have a chance of survival," said Dr. Fan Guohuang, founder of Immunophage Biotech," As a biopharmaceutical company with a short start-up time, we must take advantage of our deep experience in major diseases and innovate from the source. To develop new targets that are not available in the market, there may be greater room for development in the future. We care more about target innovation and new understanding of disease. "
Their research projects have obvious competitive advantages and distinctive features, and all anti-tumor projects have dual or multiple anti-tumor properties. IPG1094, one of the products under development, not only inhibits tumor growth, but also inhibits the formation of target-mediated myeloid suppressor cells (MDSC), thereby reversing the tumor immunosuppressive microenvironment. IPG7236, another product under investigation, not only inhibits tumor metastasis, but also inhibits tumor-related regulatory T cell infiltration, thereby reversing the tumor immunosuppressive microenvironment.
In addition to its good performance in anti-tumor, IPG1094 is excellent in autoimmune diseases. By regulating the phenotype of macrophages, the target's resistance to corticosteroids is lifted, and the purpose of treating autoimmune diseases is achieved. The above projects have entered the IND stage. "From the existing preclinical research data, IPG1094 alone can achieve a tumor suppression rate of 70%, if combined medication can exceed 96% tumor suppression rate," according to Dr. Fan Guohuang.
Immunophage Biotech has also built pipelines for monoclonal antibodies and double-antibody anti-cancer drugs, and they are all new drugs independently developed. In terms of indications, the company also has corresponding reserve pipeline layouts for multiple myeloma, solid tumors, and peripheral neuralgia after chemotherapy. The company will gradually promote these projects in the future.