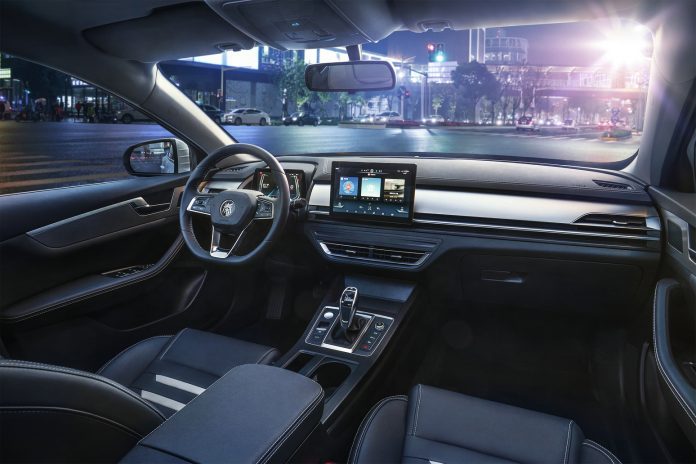 Chinese new energy vehicle giant BYD announced yesterday that its wholly-owned subsidiary BYD Semiconductor has introduced strategic investors through capital increase and share expansion. Investors include Sequoia Capital China, CICC Capital, SDIC Venture Capital, Himalaya Capital and other Chinese and foreign investment firms.
Among them, SDIC Venture Capital and Himalaya Capital are existing shareholders of BYD Company Limited.
According to the announcement, these investors injected totally RMB1.9 billion(US$265.43 million) in BYD Semiconductor according to the target company's pre-money valuation (RMB7.5 billion). As for this investment, RMB76.05 million is included in BYD Semiconductor's newly registered capital, and RMB1.824 billion is included in BYD Semiconductor's capital reserve. This round of investors totals about 20.21% of the equity shares after BYD Semiconductor's capital increase and expansion.
BYD claimed that proceeds will be used for the main business of BYD Semiconductor, including replenishing working capital, purchasing assets, hiring technical talents, and other purposes approved by investors.
The introduction of strategic investors is another important development for BYD Semiconductor to seek to go public at an appropriate moment after its internal restructuring. BYD will continue to actively promote the listing of BYD Semiconductor and cultivate more market-competitive subsidiaries to achieve market-oriented operations and continuously enhance company's overall value.
BYD Semiconductor is a Chinese developer of integrated circuits and power devices, formerly known as Shenzhen BYD Microelectronics Co., Ltd. The company name was changed in January, 2020, and internal restructuring was completed in April. Its main line of businesses includes the R&D, production and sale of power semiconductors, intelligent controllers, smart sensors and optoelectronic semiconductors.