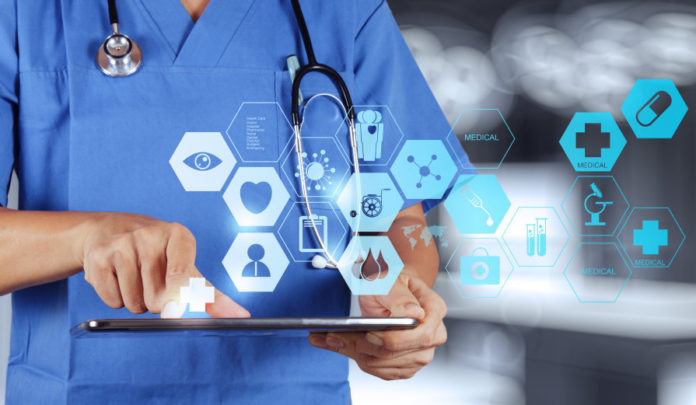 Aihui Health, a Shanghai-based medical service platform, has recently raised tens of millions of RMB in series B round financing from Haichuang Healthcare Investment. Proceeds of the new round will be used to develop smart wards and online medical business operation.
At the beginning of establishment, Aihui Health was mainly positioned on an integrated service platform of information, entertainment and consumption in the hospital ward scenario; after receiving the strategic investment from Haichuang Healthcare Investment, Aihui Health has quickly completed the business upgrade and transformation, and expanded to online medical and mobile medical services.
According to the data given by the team, as of now, in the smart ward business, Aihui Health has operated about 120 hospitals in 36 cities across the country, operating 50,000+ ward beds, and is expected to cover 180 hospitals in 50 cities by the end of 2020.
Zhang Pengxiang, general manager at Haichuang Healthcare Investment, said that they will cooperate in mobile medical examinations and online medical business after the investment. Relying on their medical and health industry resources, Aihui Health is currently building two Internet hospitals; in the future, Aihui Health will provide users with more comprehensive health management services.
Zhu Diwu, co-founder and chairman of Aihui Health, pointed out that the COVID-19 epidemic has highlighted the importance of Internet+medical, and the introduction of policies to regulate and support Internet medical service has been accelerated. Aihui Health has accumulated rich experience in the Internet medical consulting business, including online clinic appointment, online consultation, famous doctor consultation, electronic prescription, online drug purchase, doctor follow-up and other functions.