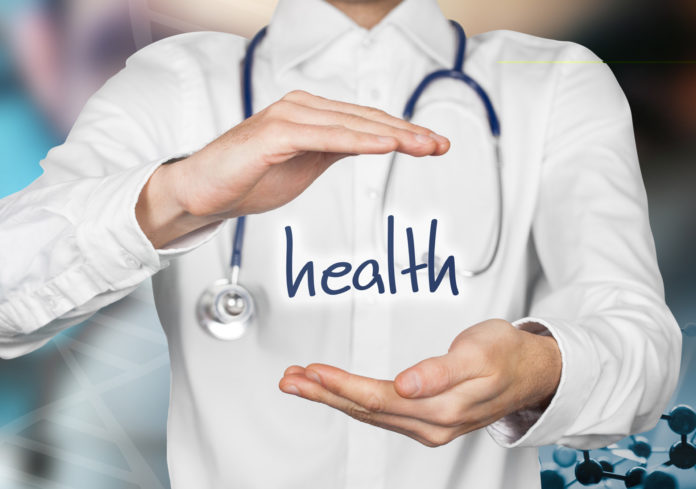 Chinese AI medical technology company Shukun Technology today announced the completion of a RMB200 million (US$28.25 million) series B1 financing round led by BOC International.
CCB International Healthcare Fund and previous investors including China Creation Ventures, Huagai Capital also participated in the new round.
Shukun Technology will use the proceeds to expand its coverage of clinical scenarios such as heart, nervous system and tumors, and to accelerate the application of artificial intelligence technology in all levels of hospitals, especially in improving the medical level of grass-roots clinics.
Founded in 2017, Shukun Technology uses machine learning and AI technology to improve the diagnostic experience in hospitals. It combines expert intelligence and machine intelligence to increase the level and efficiency of medical service for both doctors and patients.
According to data from China National Cancer Registry, the number of new cancer cases nationwide in 2015 was approximately 3.929 million with 2.338 million deaths. The incidence rate was 285.83 per 100,000, equivalent to an average of 7.5 people diagnosed with cancer per minute. And the number of cases and the incidence rate have shown an upward trend year by year. Shukun Technology hopes to expand the coverage of AI imaging products to realize the timely detection and treatment of major diseases such as tumors, cardiovascular and cerebrovascular diseases, enhance the clinical value of the products, and expand its application market.
So far, Shukun Technology has cooperated with hundreds of top hospitals, and has also signed strategic cooperation agreements with medical equipment manufacturers such as GE Healthcare and Philips Healthcare.
"The empowerment of artificial intelligence technology in the field of medical imaging has made the collection and analysis of medical data faster and better, greatly improving patient's medical experience and imaging doctors' diagnosis efficacy," said Wang Lixin, managing director of BOC International. "We are very happy to see that more and more medical institutions and equipment manufacturers have built in-depth cooperation with Shukun, which will actively promote the development of higher quality medical treatment in China."
The Beijing-based company raised a RMB200 million series B round in 2019 led by China Creation Ventures, a RMB100 million series A round in 2018 led by Huagai Capital and Morningside Venture Capital, and a RMB22 million angel round from Marathon Venture Partners in 2017.