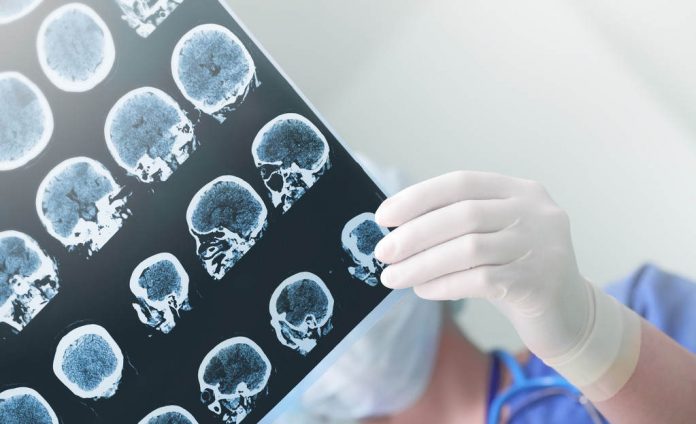 AccuMedical, a Beijing-based neurovascular interventional device developer, has raised over RMB100 million (US$14.3 million) in a series B round of financing, led by Sequoia Capital China, with participation from HG Capital.
Founded in 2016, AccuMedical is a full-line product company in the field of neurological intervention, headquartered in Beijing with a R&D center located in California. It develops and produces medical device products for the treatment of aneurysms, preventing and treating bleeding diseases caused by rupture of vascular aneurysms.
China is one of the countries with the highest incidence of stroke in the world. The stroke has been the leading cause of death for Chinese patients for 20 consecutive years, with an overall mortality rate of more than 60%. The China Stroke Prevention Report (2018) shows that by 2030, there will be 31.77 million stroke patients nationwide. The "Outline of Healthy China 2030″ has promoted the prevention and control of stroke as a national strategy.
At present, the number of stroke patients and the mortality rate per 100,000 people exceed cardiovascular disease, but limited by factors such as the cost of treatment, the number of surgeons, and the limited degree of medical service, the current number of neurological interventions is only equivalent to the level of cardiac interventions in 2004.
Driven by both national policies and strategies, the field of neural intervention is also showing a rapid development trend. However, due to the high precision requirements during surgery, the market share of national brands is still very low.
The founder of AccuMedical said that Chinese medical equipment in the new era should not be merely a simple imitation of imported products. Whether in China or abroad, Chinese doctors and patients should use the best products in the world. AccuMedical hopes to deliver the world's most advanced neurological interventional devices to Chinese doctors.
"Cerebrovascular disease is a major area that threatens physical health. Through neurological intervention, it is hopeful that most of the cerebrovascular diseases can be treated more efficiently and safely," commented Yang Yunxia, managing director of Sequoia Capital China. "AccuMedical's team has rich experience in research and development. The technical characteristics of their products are clear, and we look forward to working with the team and other investors to jointly promote the rapid development of the company and bring higher quality products and services to patients."
Previously, AccuMedical obtained a series A round from BioTrack Capital and Proxima Ventures.