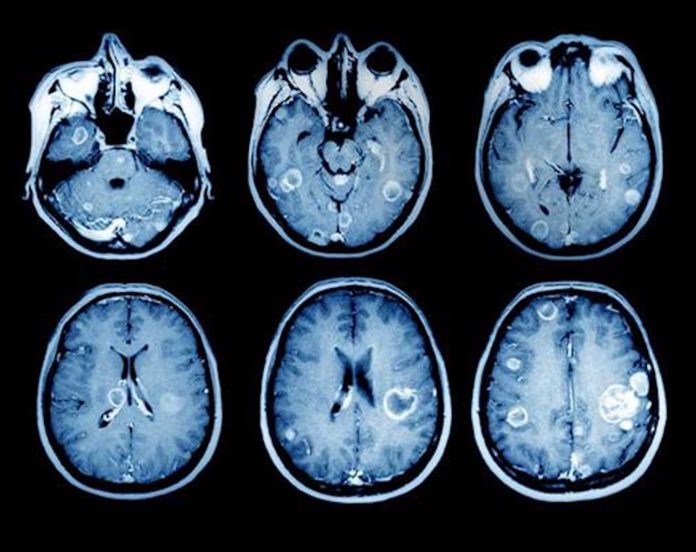 Efung Capital has led a new round of financing worth tens of millions of RMB in Innermedical, a Shenzhen-based medical device developer.
Shenzhen Guozhong Venture Capital Management, Guiyang Venture Capital, Pengnian Ventures and many other investors also participated the round. Proceeds is mainly used for new product launch and pre-market layout.
Founded in 2015, Innermedical is a medical device developer which mainly provides intraluminal imaging solutions for major diseases (cancer, cardiovascular and cerebrovascular diseases, etc.). The company is currently focusing on the development of intracardiac and digestive minimally invasive interventional devices, especially the development of intraluminal interventional imaging products. The company's three core products are ultrasound endoscopes, electronic endoscopes and vascular imaging systems.
It is reported that Innermedical completed the clinical trial of national innovative medical device product – gastrointestinal ultrasound endoscope in early July. The experiment was led by the Nanfang Hospital of Southern Medical University and participated by Traditional Chinese Medicine Hospital of Guangdong Province and Dongguan People's Hospital. The product is currently undergoing registration and declaration, and it is expected to obtain the approval of Class III medical device registration soon.
Innermedical has recently established a marketing team and completed tens of millions sales in the first half of 2020. During the epidemic this year, the company actively participated in the epidemic prevention work and donated medical materials to more than 60 hospitals nationwide. The company's medical isolation eye masks and face masks have been exported to more than 50 countries around the world.
The compay previously secured a series A round led by Shenzhen Guozhong Venture Capital Management with participation from Shenzhen HTI Venture Capital, Maliang Capital in January 2019.