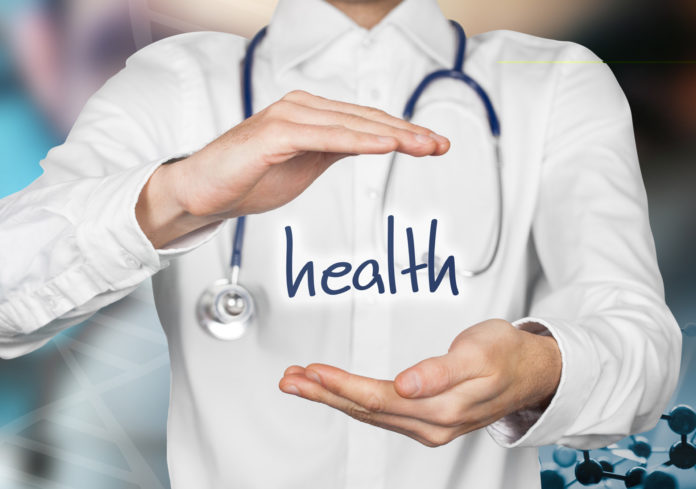 Brosmed, a Chinese vascular intervention medical device developer, has received hundreds of millions of RMB in a series C round financing led by Hillhouse Capital.
Cathy Capital Private Equity and Northern Light Venture Capital also participated the round.
Proceeds will be used to further promote product development, expansion of market and production scale.
Established in March 2012, Brosmed is a Dongguan-based medical device manufacturer specializing in the design, production, and sales of vascular interventional medical devices. At present, the company's global product line covers cardiovascular interventions, peripheral vascular interventions and a full set of interventional accessories.
From the beginning of its business, Brosmed has conducted technical research and industrial development from the perspective of the global market, and achieved rapid growth of the company in the international and domestic markets. Its products have been exported to more than 40 countries and regions and achieved double-digit market share in some countries, breaking the technical barriers and market monopoly of international giants. So far, it is the only national brand in China with a full range of coronary balloon catheters that has been approved and sold in the United States and Japan. The three representative products of vascular interventional balloon catheters developed by the company for several years were approved by the CE certificate on February 19, 2020.
Hillhouse Capital: The high-end medical device industry requires not only the innovative spirit of continuous exploration and daring to make breakthroughs, but also the quality of craftsmen who are down-to-earth and striving for excellence. For many years, Brosmed has continued to invest in research and development and has been deeply involved in vascular interventional balloon catheters. They have continuously launched high-end medical device products with international advanced technology, and the "Made in China" brand has been built in the field of vascular interventional medical devices. Hillhouse Capital hopes to support Brosmed, and continue to move to the peak of global vascular interventional medical technology, through continuous innovation, benefit more doctors and patients.