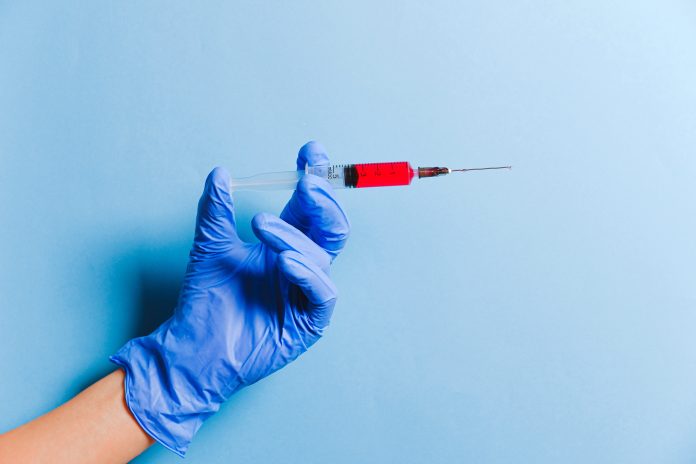 Vertex Ventures has led a series B round financing in Infinovo, a Chinese innovative medical device manufacturer.
The proceeds of this financing worth tens of millions of RMB will be mainly used for the registration and approval of the company's new product – continuous glucose monitoring (CGM) system and the channel layout at home and abroad.
Founded in 2016, Infinovo is an innovative medical technology company, focusing on developing an accurate and affordable CGM for patients which will be available for both Type 1 and Type 2 Diabetics.
The Glunovo i3 CGM is the first-generation CGM product from Infinovo. It is a small wearable device that enables monitoring of patient's Blood Glucose levels continuously, capturing trends in BG levels and alerts the patient to highs and lows. The sensor lasts 14 days and the transmitter will not require replacing for at least 4 years.
According to IDF statistics, there were 116 million diabetic patients in China in 2019, and the number of patients continued to be the first in the world. Among them, more than 10 million people need to use continuous glucose monitoring products. The huge patient base will support a broad market space. It is expected that China CGM market is expected to reach RMB 4 billion; in addition, some institutions predict that the total sales volume of the global CGM market will exceed US$4 billion in 2020 and continue to maintain a trend of rapid growth.
"There are currently 425 million adults suffering from diabetes in the world, and there are about 110 million patients in China alone. The needs from huge patient population make CGM one of the fastest growing fields in the global medical industry," said Liu Tianran, investment executive director at Vertex Ventures. "Infinovo has been deeply involved in diabetes management and has advantages in industrial layout, product technology and market channels. After just a few years of development, its several products have been recognized by clinical and regulatory authorities at home and abroad."
Prior to this, Infinovo secured a series A round financing from Loyal Valley Capital, Prosperico Ventures, and Rays Venture Capital.